A dogs life in Picture Frames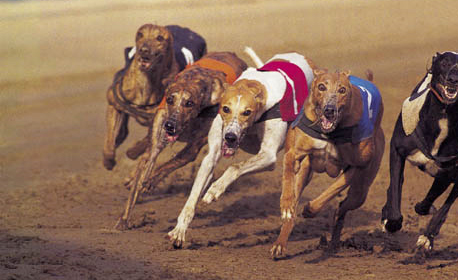 After our last post about life in spring we thought we'd take a closer look at one of mans best friend, Dogs!
You'd be forgive for thinking dogs and digital photography isn't exactly going to be ground breaking. You would of course be wrong, barking possibly (sorry)
The following video from pedigree chum is a collection of hounds filmed at 1000 frames per second and some of the expressions they manage to capture are surprisingly human.
After watching this video, complete with the chaotic crescendos and super slow-mo shots, don't be surprised if you catch yourself throwing some dog food into your trolly on your next trip to the supermarket.
1000 Frames Per Second
In the mean time we recommend a framed picture of your faithful companion too. (end of shameless plug)
Related Blogs
Related Blogs on Has digital photography gone to the dogs? Dogs Filmed At 1000 Frames Per Second