Join Us For #photographerhour Thursdays 8-9pm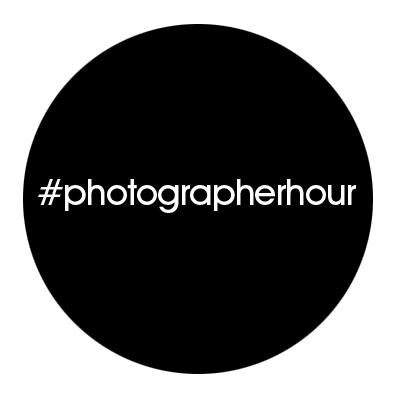 #photographerhour starts this Thursday from 8-9 pm
(10th July)
Here at Picture Frames Express we love finding new ways to bring together our photographer community which is why we have created #photographerhour on Twitter.
#photographerhour offers a prime opportunity for photographers to showcase their latest captures, discuss photography subjects and pool together their knowledge.
To join in all you need to do is follow @photographerhr on Twitter and then on Thursday between 8-9pm post anything you would like to discuss (questions you have) or new photos you would like to showcase onto Twitter with the hashtag #photographerhour.
One of our team will be manning the pc to manage the hour.
#photographerhour will happen once a week with a different theme for the main 'discussion' each Thursday.
This week (Thursday 10th July) we would love for all our new followers and photographers to showcase one photo which depicts what they are all about as a photographer and to introduce themselves to the community.
We look forward to seeing you there !!