Photo Competition - A Year On
This month marks a full year since our very first photography competition and it's been a busy year, we've had thousands of entries from hundreds of people. Our Facebook community has grown to over 5,000 many of whom or extremely talented photographers and artists. Below is a recap of all of our fantastic winners over the past year.
March 2012 – Ian Mayou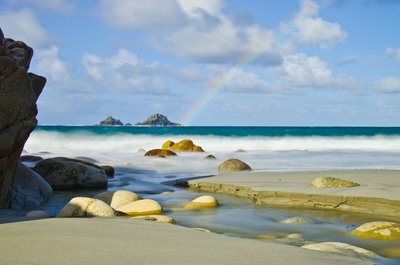 April 2012 – Kayleigh Parsons-Matcham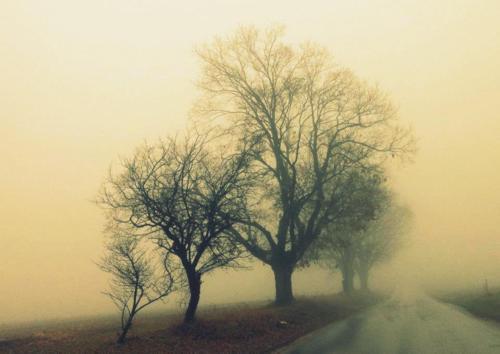 May 2012 – Martin Munn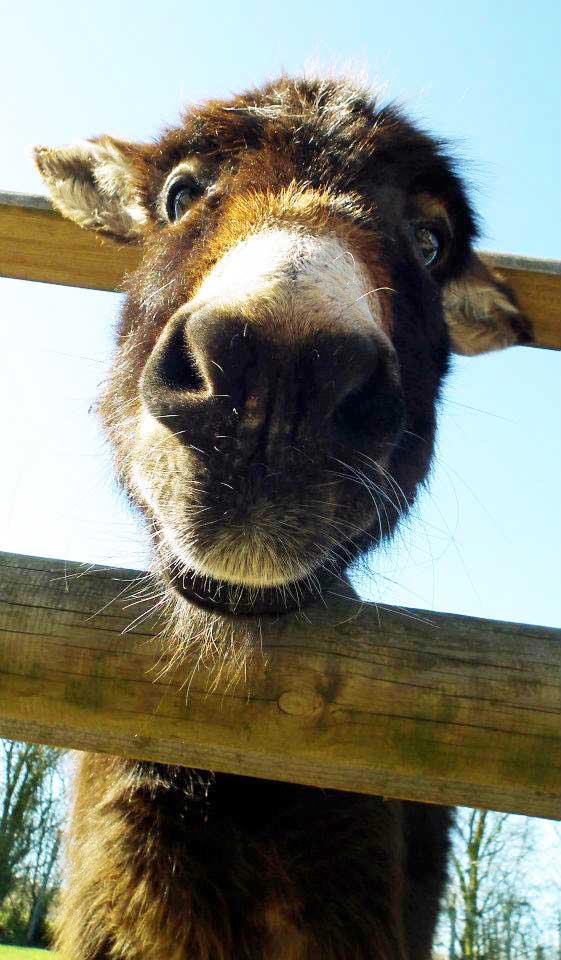 June 2012 – Brigitte Spencer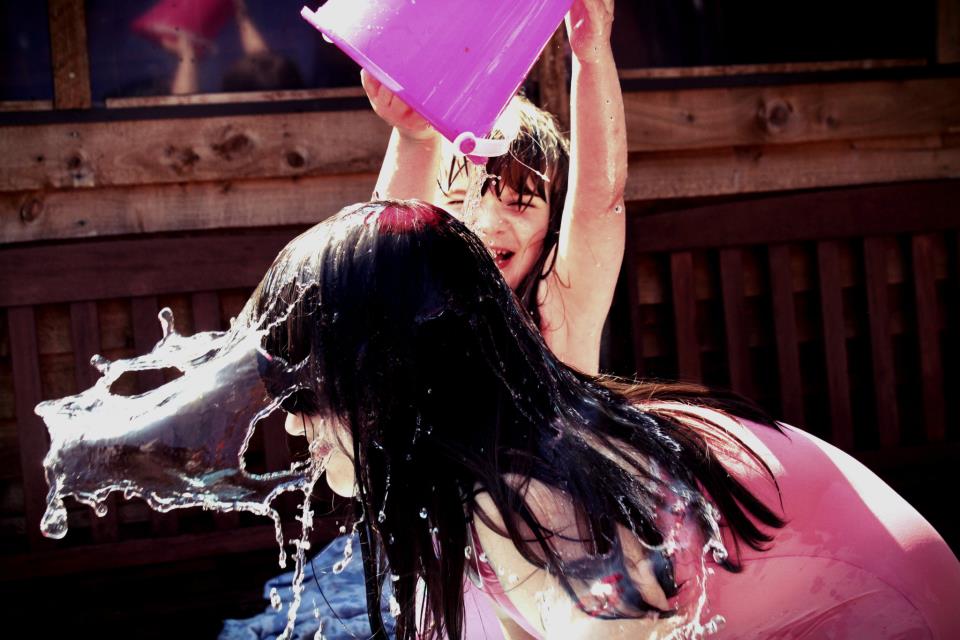 September 2012 – Sarah Booton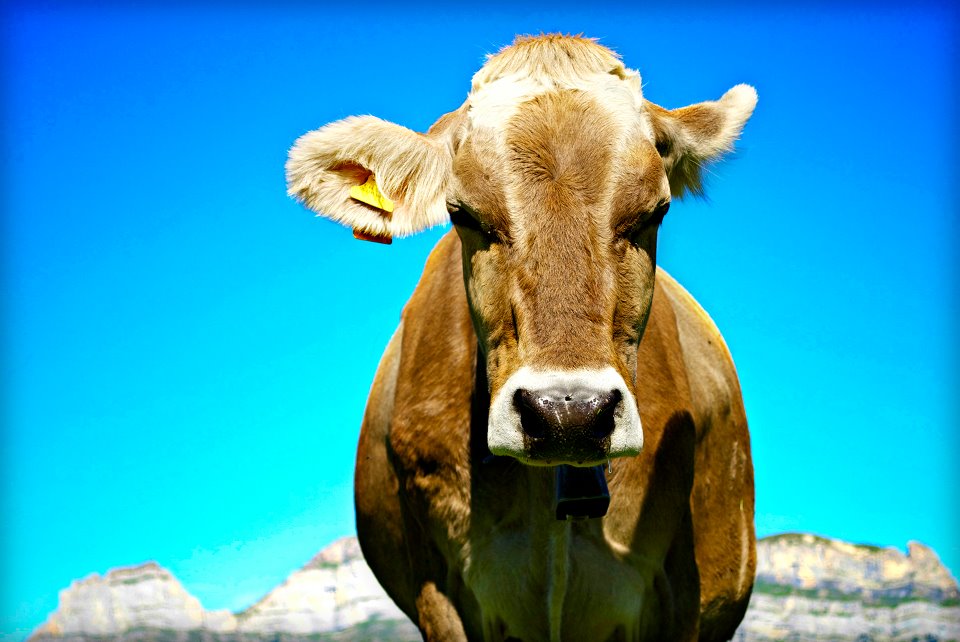 October 2012 – Kerri Bartup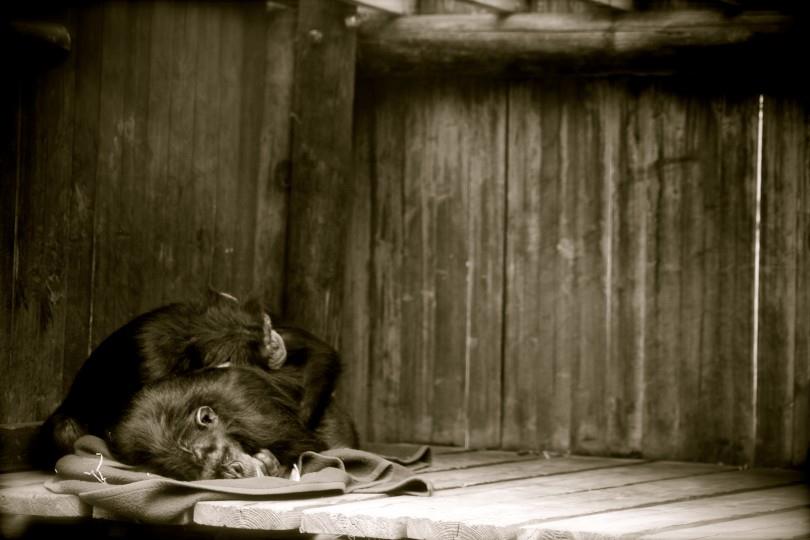 January 2013 – Ellie Street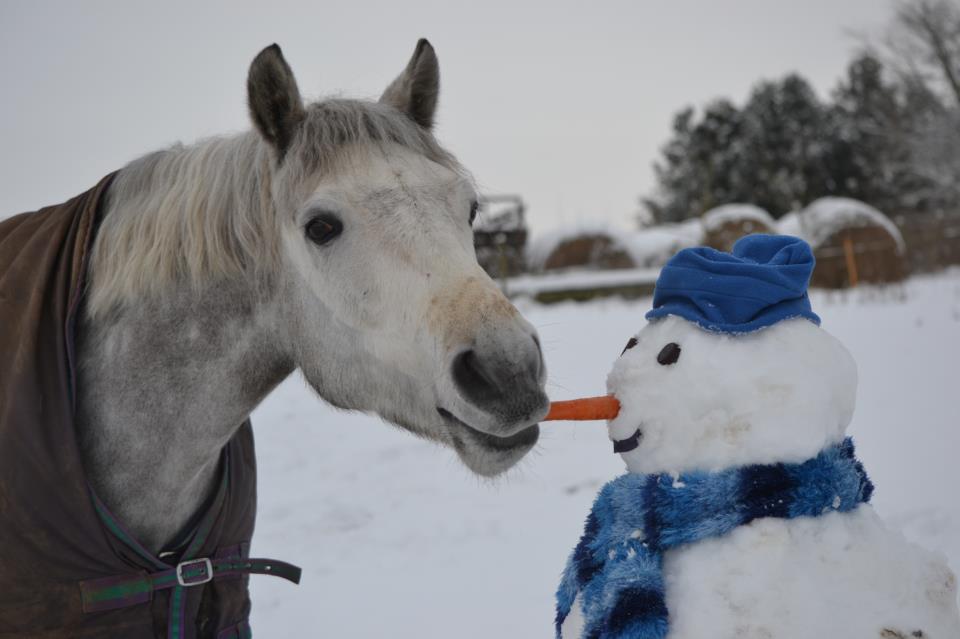 February 2013 – Tim Matthews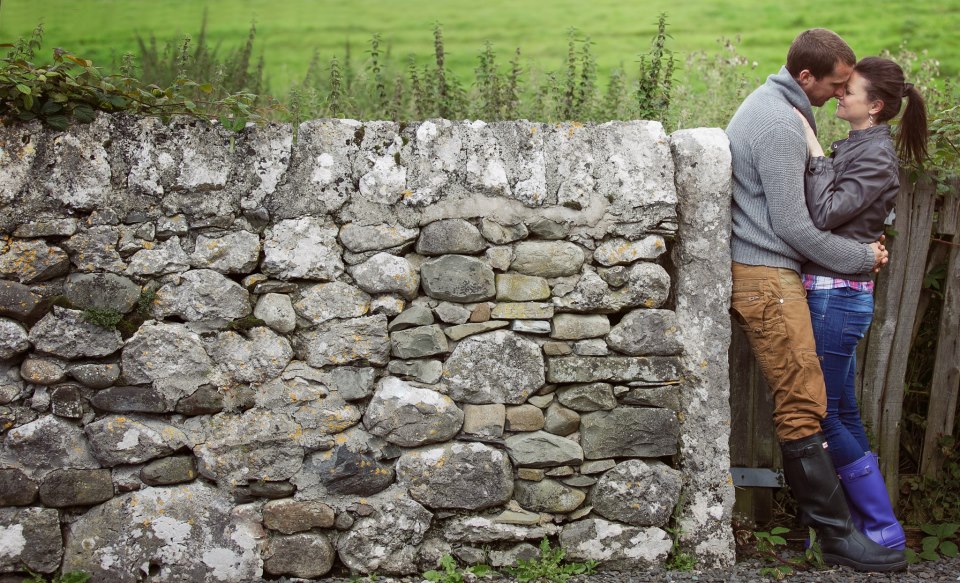 If you thought we were going to stop there you would be very mistaken, the photo competition continues this March with the theme "Step into Spring". Get your photos of all things Spring submitted via the competition tab on our Facebook page for your chance to win up to £200 in vouchers to spend on our site and join the exclusive club occupied by the few talented men and women mentioned above.
That's not all; we also have a whole host of other great promotions and competitions in the pipeline. Don't forget to follow us on Twitter and Google+ to ensure you get all of your Picture Frames Express updates in a timely manner!