5 perfect ways to capture the best summer photograph
Wherever you find yourself this summer, in the Caribbean or the coves of Cornwall, there will be so many opportunities to get creative with your camera to get the best shot possible. Sunlight can be a tricky condition to photograph in to get the best angle of light. Here are a few tips to get you started:
1. Know your location
It's important to know your aim. Are you going out to get a shot at sunrise or sunset, across a lake or the sea? To make your efforts worthwhile, and to achieve the best shot, deciding where to set up can get you way ahead of the game. Take some time in the days or hours before to research the best areas or spot to set up.
Its worthwhile thinking about the equipment way ahead of time as you may need to pack it for the holiday or time away, and giving yourself enough time before the sunrise or sunset or whatever the 'main event' may be for setting up your station with your tripod and any other camera equipment you'll need to get the snap.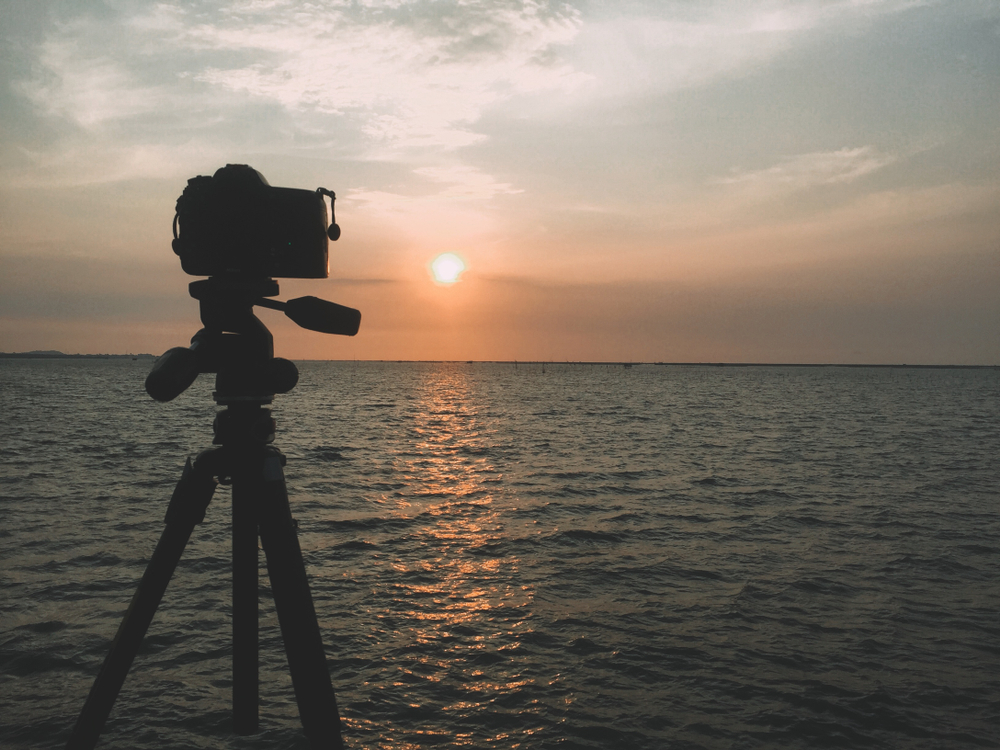 2. Reflections
Lighting is essential when trying to capture the perfect shot on holiday. The sunset reflecting on the waves is a stunning visual sure to throw you back to your favourite summer memories. To achieve a shot like this, you may need to change your style slightly. Instead of shooting head-on, think about taking from an angle, or changing your own perspective.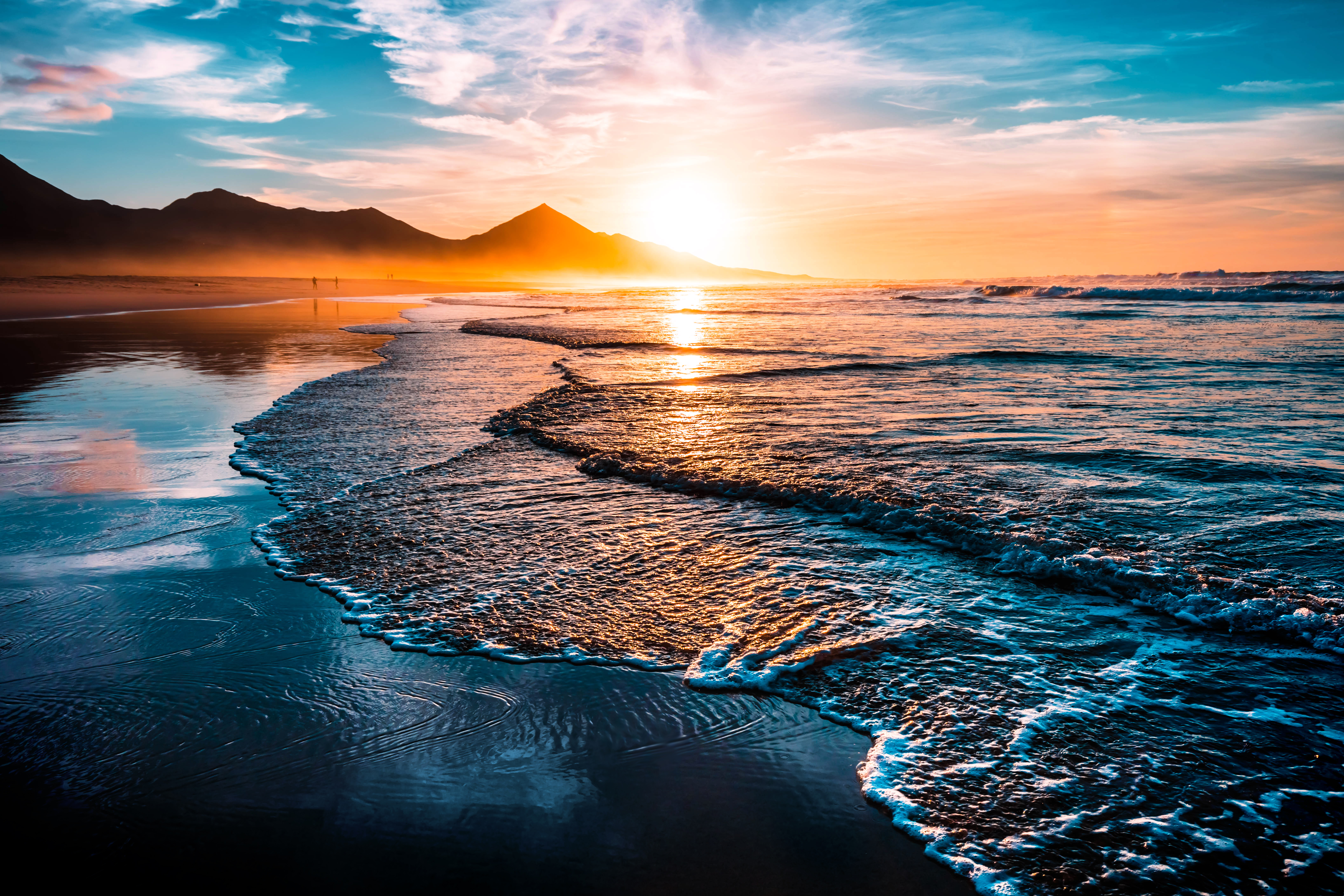 3. Shadows
Using shadows in the summer sun is an effective way to re-focus the attention of the picture so that basic, individual details are accentuated. Think of a sunset over the beach, each element will be reflected in each ripple and sand dune across the length of the beach.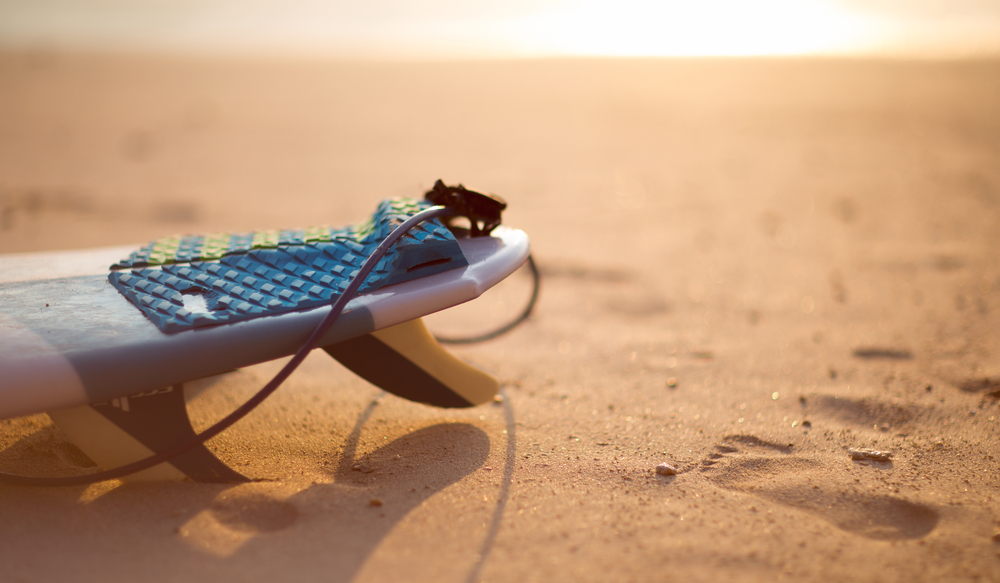 4. Use colour
Summer is full of fun and colour. With festivals, beach parties, carnivals, pretty coloured seaside buildings through to gorgeous golden skies, there's an abundance to photograph. Use this season to make the most of bright colours and uplift your snaps.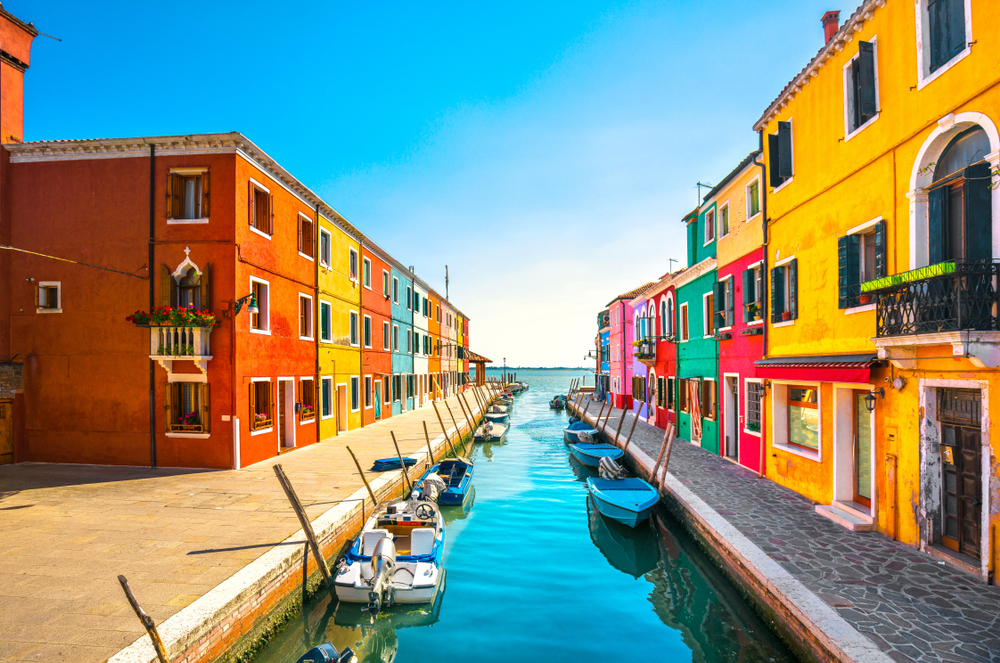 5. Flash
Most people disregard using flash as a tool for outdoor photography, but the truth is, it isn't just for indoor use. It really can make a photograph come to life. It's especially useful in locations where there is a lot of brightness or natural sunlight shining through distorting the subject of the photo.
Got a summer snap? Use the hashtag #pictureframesexpress and we'll feature you on our feed!