Five Art Exhibitions available in 2022
With the new year fast approaching, we've chosen five exhibitions that we think are a great way to inject some inspiration into January and beyond. From world renowned artists and groundbreaking movements, to local pieces, we have you covered in these fascinating exhibits.
'Radical Landscapes' Tate Liverpool
An exploration into Liverpool's communities, this group exhibit named 'Radical Landscapes' opening in May 2022 at the Tate in Liverpool, is set to be a talking topic for the up and coming year for the well known gallery. Displaying mixed medium and modern art of countryside, this interesting exhibition combines a binary opposition of how such local landscapes integrate with the global-scape.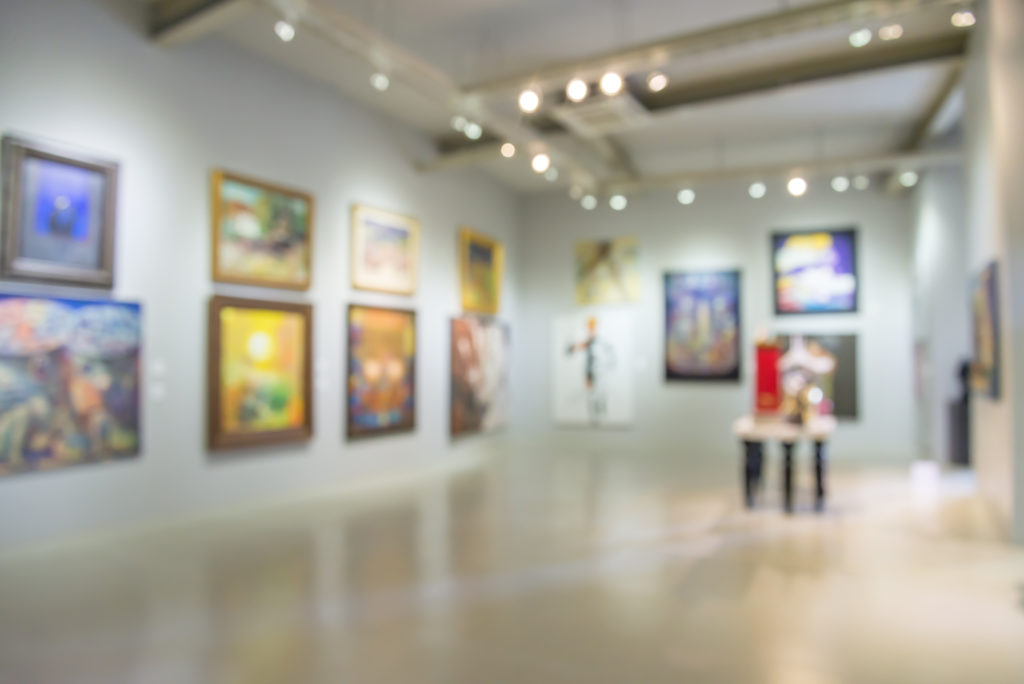 'Picasso and Paper' Royal Academy of Arts 
Starting on the 25th of January, this exhibit is set to display hundreds of the famous artist's works. The exhibition outlines how Picasso pushed the boundaries of both Art and paper sparking a new wave of the movement. The exhibit will show footage, touching on both the personal life and career of the world renowned artist as well as showcasing some of his key pieces. 
'Life Between Islands' Tate Britain
Running from December through to April, this exhibition explores Caribbean-British art starting in the 1950's, this culture exhibit will outline Art works from the mid twentieth century until the present day, celebrating Caribbean heritage beginning in post-war Britain. From fashion-designers to independent film-makers there is set to be a medium for all whilst uniting artists across the ocean.
'Modern Drawings: The Karshan Gift' The Courtauld Gallery
Until the 9th of January, Linda Karshan, best known for performance drawings, shares her and her husband's large collection of twentieth-century modern art characterised by distinctive markings delivering iconic names, with some pieces to the gallery for the very first time.
Rosetti's Portraits: The Holburne Museum 
At the beginning of January, depicting Victorian beauty and femininity, this exhibition showcases for the first time Dante Gabriel Rossetti's portraits alone. From iconic works to lesser known pieces with influences ranging from muses, mythology as well as his fascination with femininity, this exhibit celebrates this iconic artist who was at the very heart of the movement.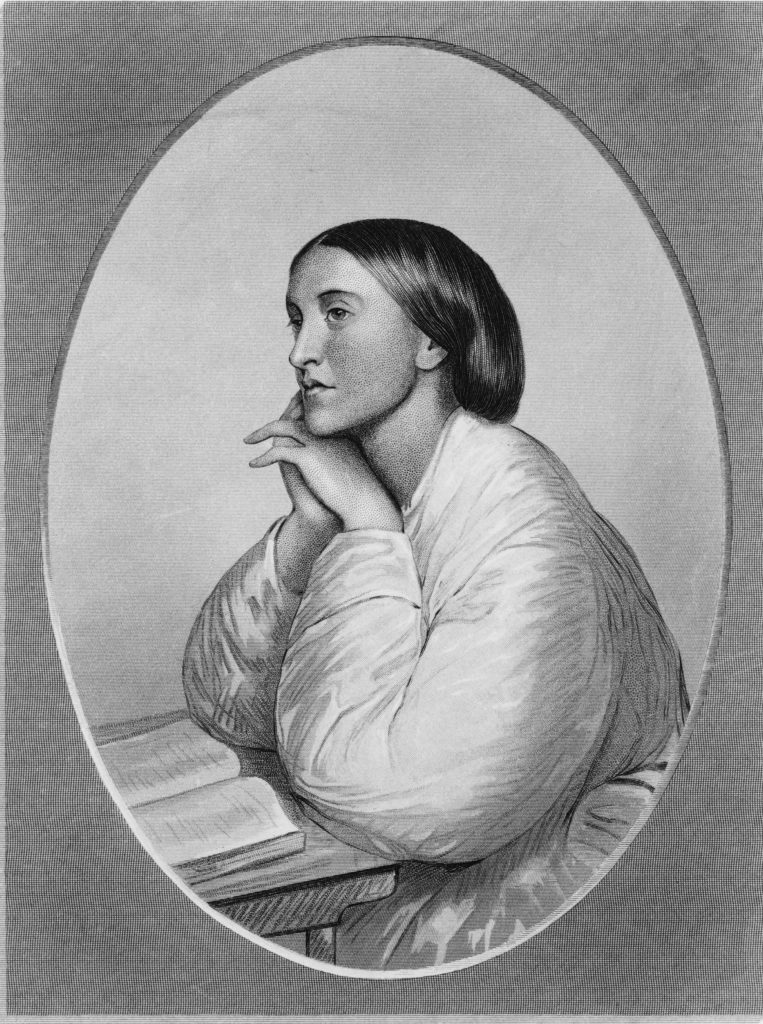 Which of the above exhibitions sparks your interest? Let us know on Facebook and Twitter which galleries you'll be attending in the new year.