What Is The Fine Art Trade Guild?
In 1910, the Fine Art Trade Guild became the organisation responsible for setting standards and guidelines for the fine art print trade. It is still recognised today by many printers, framers and artists, who follow its code of ethics in all their working practices, as well as those seeking advice on art or framing services. 
Read on to find out more about the Fine Art Trade Guild.
What does the Fine Art Trade Guild do? 
Despite being active for over 100 years, the Fine Art Trade Guild continues to influence printing standards in the fine art industry. Its Print Registration Scheme, which ensures print quality and durability, is seen as a seal of approval by consumers and helps Guild members – who must register with the organisation – aspire to the very highest standards. 
The Guild is also a trusted source of information for picture framing and gives its members the chance to complete various qualifications. Those who demonstrate their expertise in this field can become either Guild Certified Framers or Advanced Certified Guild Framers. They can then pass this knowledge on to their customers. 
The Four Levels of Framing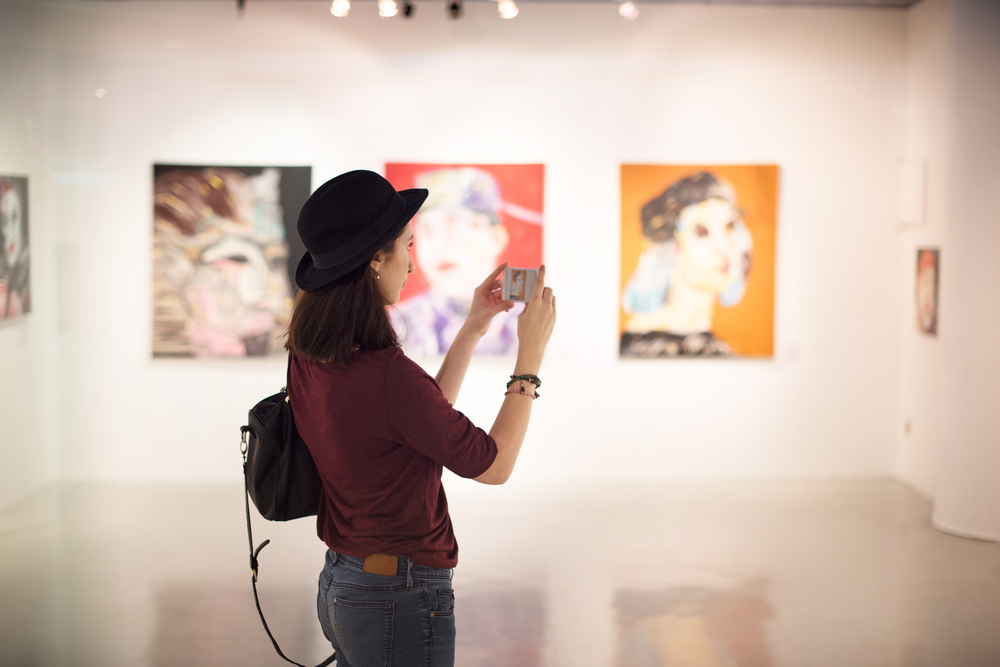 The Guild's Four Levels of Framing helps professionals understand which level of framing is best for their customers' requirements. It is the framework that links most specifically to Picture Frames Express. 
As its name suggests, the Four Levels of Framing contains four possible framing options. These are as follows: 
Level 1 (Museum Level)

– Level 1 framing is suitable for items of high monetary and historical value. The frames and mountboards for this type of artwork will enhance its look and provide protection for up to 35 years. 
Level 2 (Conservation Level)

– Much like Level 1 framing, Level 2 framing will protect artwork from damage and enhance its appearance significantly. The only difference is that it doesn't last as long, and provides protection for up to 20 years. 
Level 3 (Commended Level)

– Further down the scale, Level 3 framing is best for artwork of moderate value. Level 3 framing offers a greater choice of mounting options than Level 2 framing and guarantees protection for up to 5 years. It is not suitable for collectable items or limited-edition prints. 
Level 4 (Low Level) – 

Level 4 framing consists of providing a basic picture frame at a low cost. Although these frames should be well-constructed, there is no expectation for them to strengthen the picture's appearance or provide any form of protection. Please be mindful that many ready-made picture frames will fall far below this standard. 
How the Fine Art Trade Guild's standards have changed 
The rise of digital printing has made it easier for some traders to pass off poor-quality prints as the real deal. Luckily, ArtSure, a Guild scheme created to combat such activities, has helped to weed out artwork that is not up to scratch. 
Guild members who are part of this scheme can therefore assure customers that their work has been made to last, enabling both parties to trade with confidence. 
A proud member of the Fine Art Trade Guild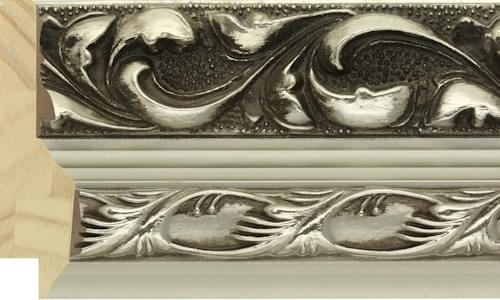 Picture Frames is a proud member of the Fine Art Trade Guild and upholds its high standards across all areas of our work. We create our products using the finest techniques and guarantee that every picture frame we produce will exceed your expectations. 
If you wish to learn more, please visit our Information Centre. Alternatively, you can explore our wide range of picture frames by clicking here.