How Art Can Impact Your Workplace
What makes a good workplace? Most people would agree that communication, teamwork and clear expectations are pretty fundamental parts of any job, and allow us to perform to the very best of our abilities whenever we visit the office.
All of this means nothing, however, without considering the impact that a physical place of work has on happiness and productivity. Lighting, layout and plant life have all been proven to have positive effects on employee morale, as too has the installation of artwork in key areas around the workplace.
In the blog below, we will explore the vital role that art has to play in any successful business and how it can influence working environments for the better.
It's A Conversation Starter
One of the most beautiful things about art is that it's subjective. What a painting means to one person will often differ greatly from what it means to the next. And it's within this clash of ideas that the seeds of discussion will be sown.
Even if they don't agree on the artist's intentions, the very fact that colleagues are talking to each other about a particular piece has many positives. Engaging in regular discussion will expose them to different perspectives and demonstrate that there's more than one way to approach a task. This can be invaluable to productivity. Not to mention how healthy debate can help keep their minds active and engaged throughout the working day, something that's essential for hitting those targets and objectives.
Art Is A Great Communicator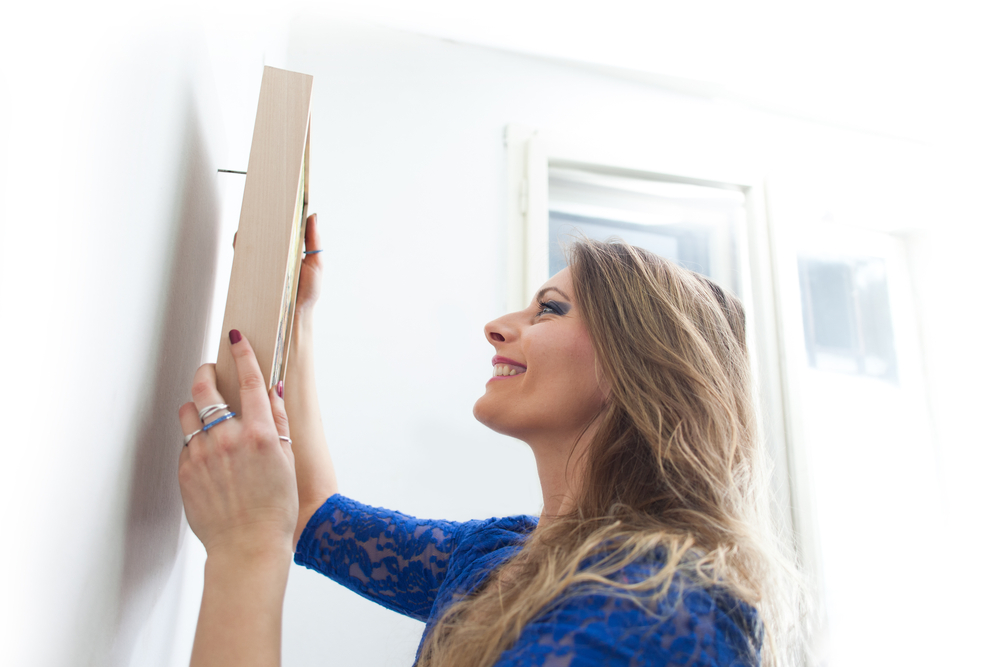 If chosen well, art can convey your business's ethos in an instant. You'll be familiar with the expression "a picture is worth a thousand words", and it really is true. By being deliberate in what you select, you can give staff and clients a visual representation of who you are and what you do without even needing to open your mouth. 
Are you a brand with bold ideas? Opt for attention-grabbing abstract art that will live long in the memory once a client has left the office. If you're more conventional, stick with classic pieces that reinforce your traditional, time-honoured values. Just think about what you want your artwork to say about you and go from there. 
Art Improves Mood And Wellbeing
Some working days are harder than others, that's just part of having a job. Luckily, what carefully placed artwork can do is elevate the all-around mood of the office regardless of the challenges at hand.
Many popular studies show that looking at art can reduce everyday tension and stress, as well as make employees less prone to anger in difficult situations. Peaceful, natural scenes are particularly useful for relaxation and will have a positive impact on staff's emotions and cognitive abilities at all times.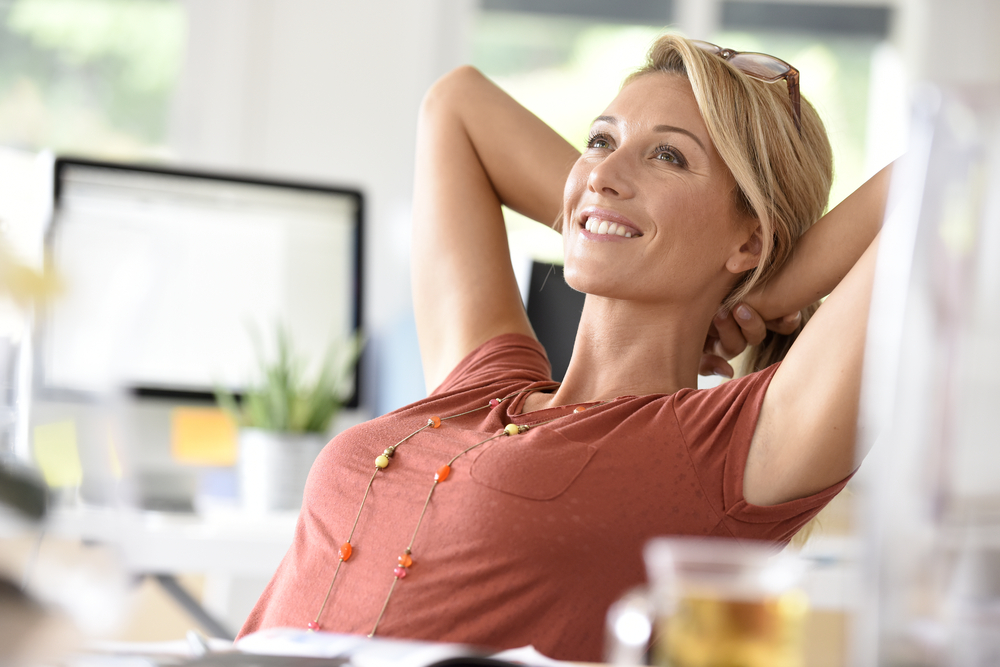 The installation of artwork near your desk might also be something to consider if you spend part of your working week at home. A few framed pictures here and there could do wonders for your wellbeing!
It Makes Anything Possible
Sweeping landscapes and inventive visuals can encourage people to pause, reflect and even think about new approaches to routine or difficult tasks. When such paintings or objects are displayed in prominent locations, your employees will only have to look around to gain the insight and inspiration needed to get the job done.
A work environment without art will therefore pale in comparison, so do what you can to get some installed as soon as possible. You have nothing to lose and so much to gain!
Frame Your Artwork In Style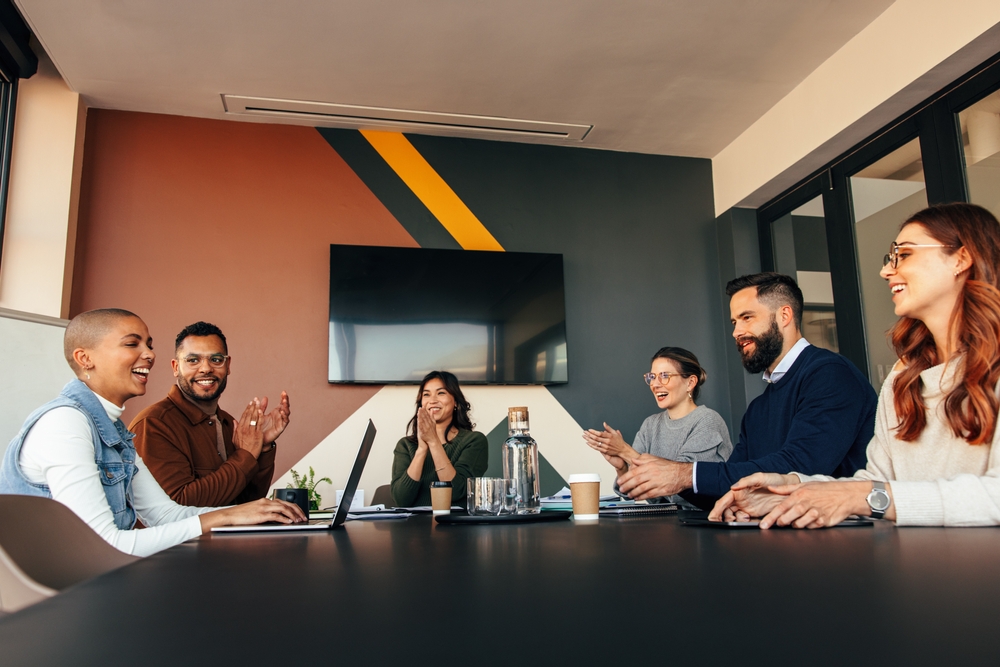 At Picture Frames Express, we believe that it's hard to overstate the importance of art. That's why we specialise in providing our customers with high-quality frames to bring their paintings and prints to life. Our custom frame designer gives you full control over your finished product, so you can be sure to find the perfect companion for any piece.
To find out more, visit our website or contact a member of our team today. You can keep up with our latest news by following us on Facebook, Instagram and Twitter.