4 Reasons To Love Black Photo Frames
Black photo frames may seem simple but they can elevate any room! Whether you want to decorate your living room, bathroom or kitchen, black picture frames can help you create your dream interior design look. Discover four reasons why you should love black photo frames. 
They Are Versatile  
Black picture frames are known for being extremely versatile! The elegant nature of black photo frames allows them to fit into any decor perfectly. And even better, they won't go out of fashion! Black frames are a timeless classic and will fit into many interior design trends as they continue to evolve. 
Once you get bored of the decor in one room there is no need to throw away your black picture frame. They will never become outdated, so you can reuse the same picture frame in different rooms to create a whole new look
You Can Mix And Match Multiple Styles 
There are so many different styles of black picture frames. If you are creating a display, why not mix and match multiple black frame styles to create something special? No two black picture frames are the same but they are all just as stylish and versatile as the next.
Take a look at some of our favourite black picture frames: 
20mm Flat Smooth Black: A simple, smooth black picture frame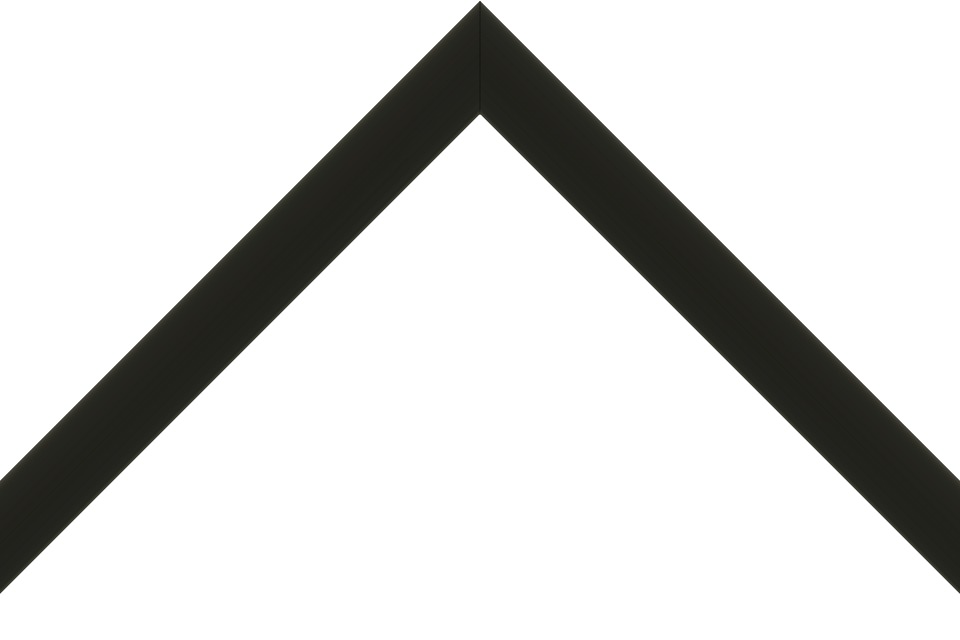 30mm Flat Painted Grain Black: A black picture frame with a painted grain look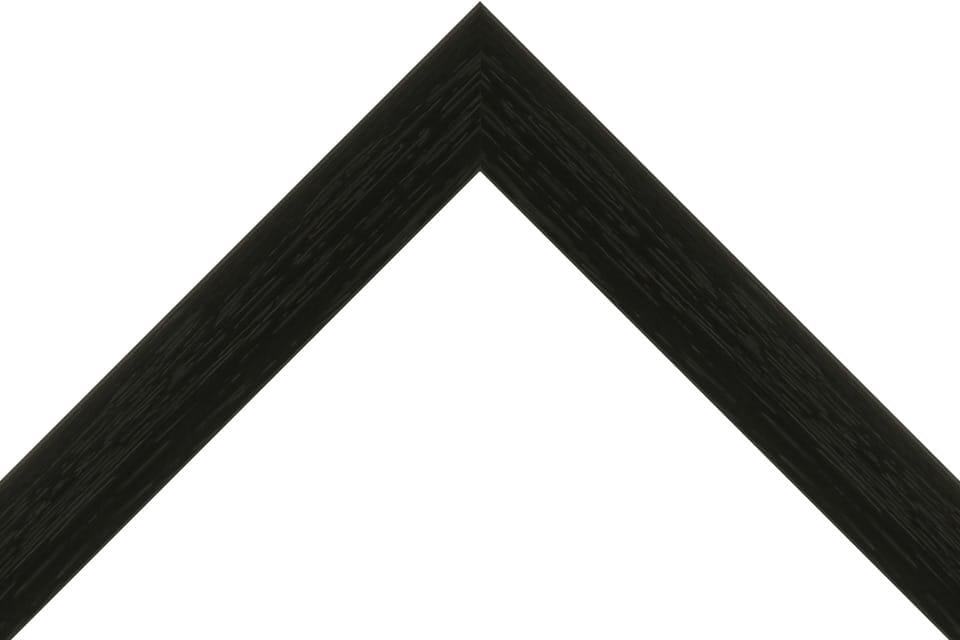 82mm Regency Black (Resin): A highly detailed photo frame with gold inner detail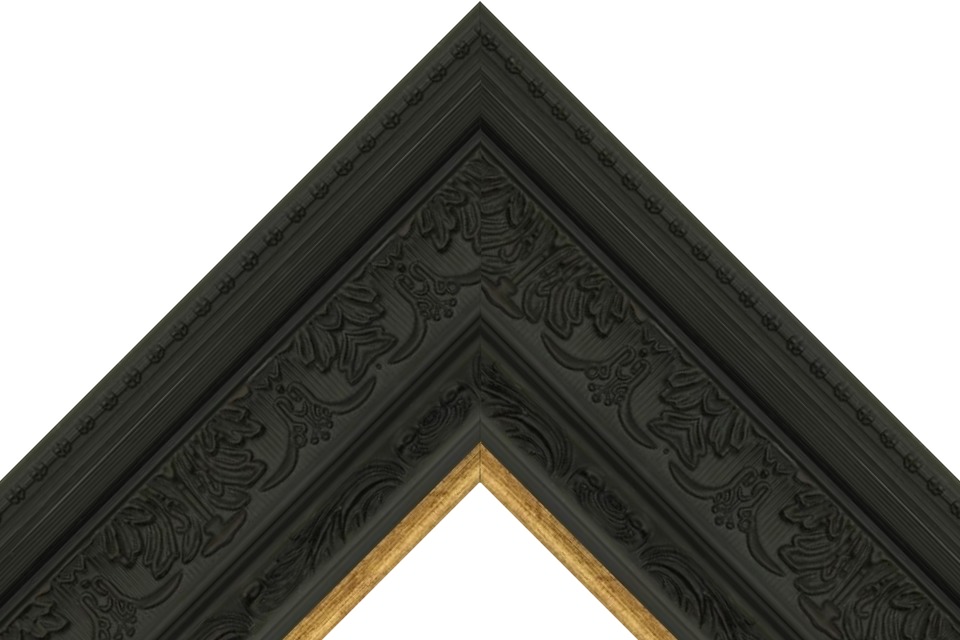 54mm Three Step Shabby Chic Black: A black photo frame with three steps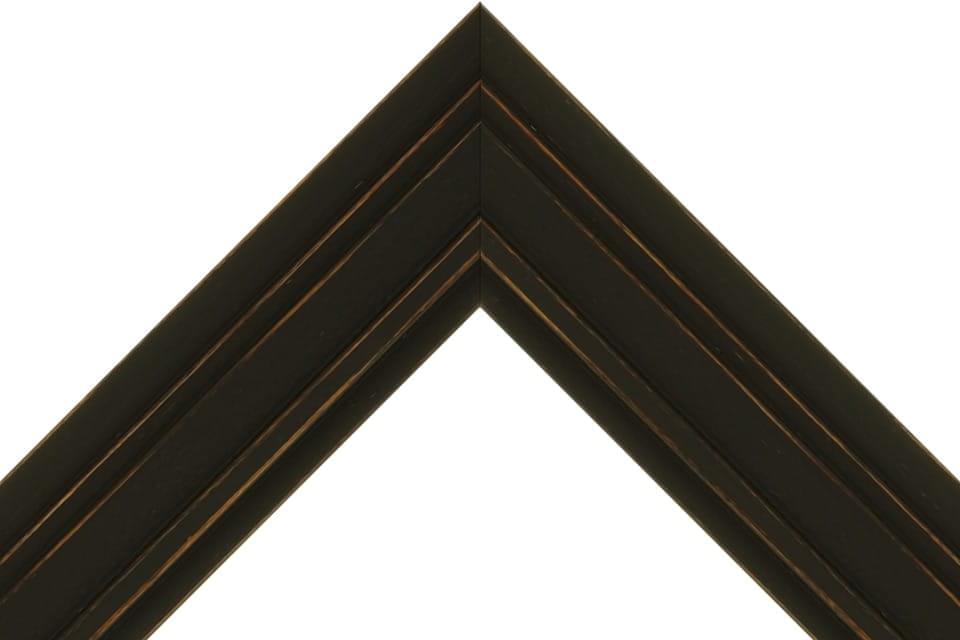 You Can Frame Almost Anything 
The versatility of black photo frames allows them to complement almost everything framed inside. Whether that be a family photo, some artwork, or some simple typography the possibilities are endless. A stylish black picture frame doesn't need to break the bank. Purchase cheap picture frames and use funky artwork or coloured picture mounts to elevate the picture within.. 
Artwork looks especially good in black photo frames when placed on a wall painted in a light colour as it adds a contrast and becomes the centre of attention. Black frames also blend well with other styles and coloured picture frames. Mix different picture frame styles together to create a unique display.   
They Are Perfect For A Gallery Wall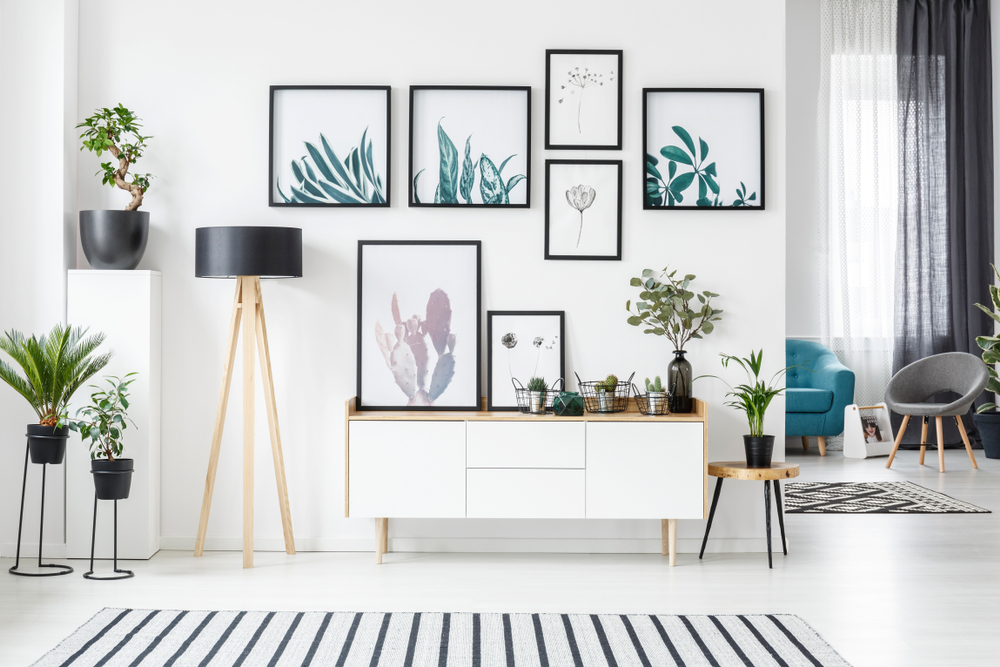 If you are looking to make a statement in your home a black picture frame gallery wall is the option for you! Too many coloured frame styles can make a gallery wall look cluttered and overwhelming, so use black picture frames of different sizes and orientations to create a visually striking display. Keeping it 'simple' and minimalistic will still give you a bold and exciting look. 
For a classic look, pair black picture frames with black and white photography to allow the frame to highlight the darker features in your photos. Remember to plan your gallery wall layout before you start to hang frames on your wall. 
Find Your Perfect Black Picture Frames 
Here at Picture Frames Express we stock a whole range of elegant black photo frames to help you create stunning displays. Our black picture frames will add a sleek and stylish look to your interior design while keeping the focus on the picture within. 
Can't find the size you're looking for? Use our online frame designer to customise your chosen black picture frame to your specific measurements.