5 Ways To Display Children's Artwork
Fridge door full to bursting? We know that feeling.
At times it can seem that every trip to school results in your offspring returning home with another stack of lovingly crafted artwork to display somewhere in your home. And if you haven't run out of places to put it by now, you soon will.
Need some help? Let us take you through some of the best ways to display children's artwork without interfering with your carefully curated decor – and, more importantly, to avoid any tears at bedtime! 
Get Crafty 
The pandemic's trilogy of lockdowns brought out the creativity in all of us, with many people using these extended periods of downtime to explore new skills. Draw on what you learnt back in 2020 to come up with a craftier solution to display your children's artwork.
Etsy is full of DIY designs that can be easily imitated. For instance, this washing line-inspired display will enable you to display multiple pieces at once whilst also giving you the opportunity to swap out works of art at will. If you don't like the look of this particular suggestion, there's plenty of scope to come up with your own take on the "washing line" design. Get crafting!
A Corking Idea 
If you're ready to give up an ample amount of space to your son or daughter's endless supply of artwork, you could do a lot worse than adding a corkboard wall to their bedroom. When this is in place, you will have gained a floor-to-ceiling length canvas on which you can position their pieces – all without damaging the paintwork!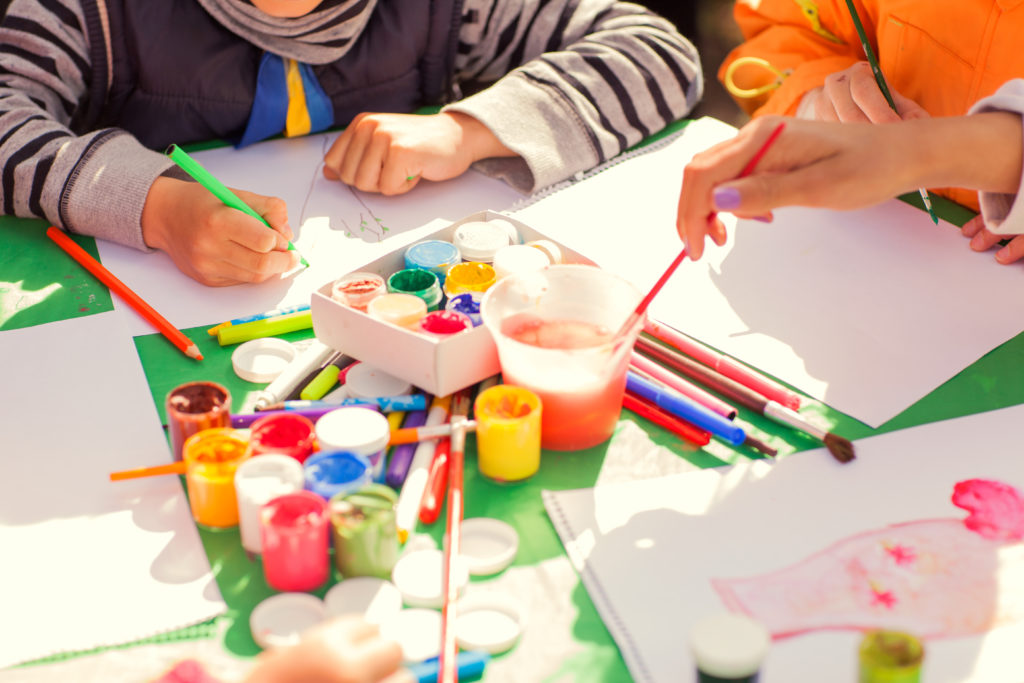 How Attractive! 
Add an extra element of style to your wall display with a magnetic display hanger. As with the crafty creations mentioned above, these can either be purchased from places like Etsy or put together yourself with just a few carefully chosen materials. You could even breathe new life into old household items such as coat hangers to really emphasise the colourful nature of your child's creativity. 
Make The Memories Last 
Here's an off-the-wall idea (literally).. take the artwork from around the house and keep it all together in one place! By giving your child a scrapbook in which to put all of their artwork, you will ensure that your home stays free from clutter and provide your child a lasting document of their artistic career. You could even present it to them on a milestone birthday… if they're not too cool for you then, that is!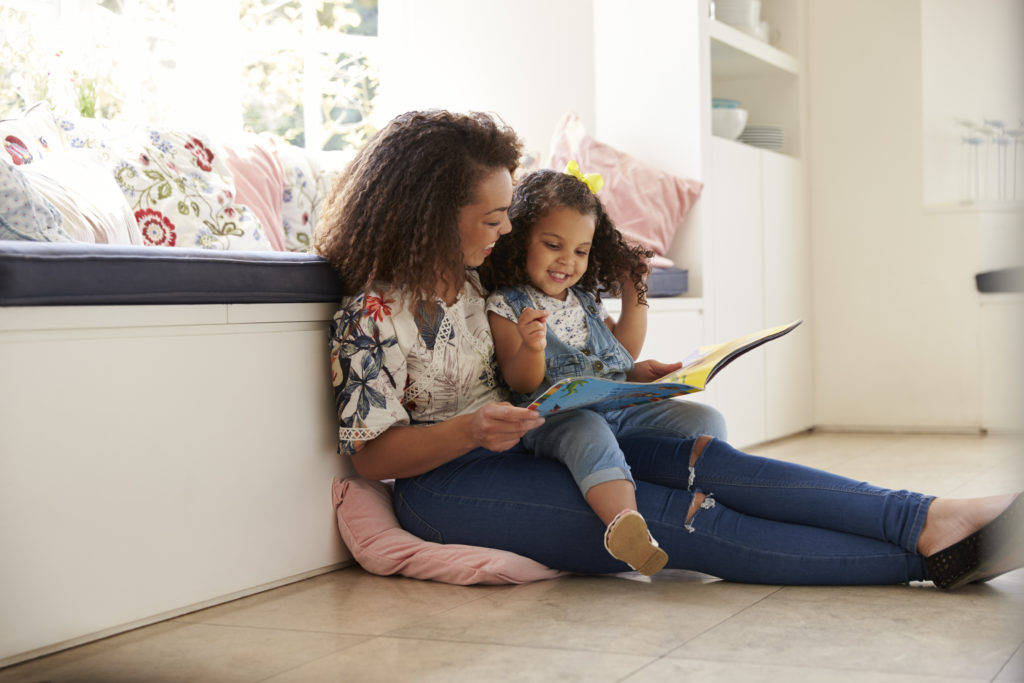 Put Them In The Frame 
At Picture Frames Express, we can create the perfect picture frame to display your child's latest masterpiece. These are available in standard sizes or can be customised to suit your individual requirements. We also offer frames in a variety of styles so you can be sure to find the best fit for you. If you'd like to present your child's artwork as a collage, we've got you covered there too. Our custom multi-frames will allow you to display as many pieces as you like! 
___
We hope the ideas listed in this blog have given you plenty of inspiration for the best ways to honour the budding artist in your life. If you've come up with any alternative solutions, we'd love to hear all about them. Don't forget to stay tuned to our blog for more useful content!