Featured Product: White Picture Frames
From brilliant white through to ivory shades; there's a huge array of frame colours to consider, even when you've managed to narrow your selection down to white.
The great thing about white frames is that they can work across a huge range of styles; whether you're going for a traditional look, modern, industrial or shabby chic a white frame could be the perfect fit.
Brilliantly Bright
There's no cleaner look than a pure white border for your art or photos. Classic white picture frames such as our R967 – 38MM FLAT WHITE WRAP (MDF) frame are an ideal choice when you want your captures to take centre stage amongst a minimalistic room. They work brilliantly with black and white prints and on pale shade walls, seeming to fall back into the wall so your image stays the main focus.
Hung on deeper, brightly coloured walls, white picture frames can bring a strikingly modern aesthetic to the display.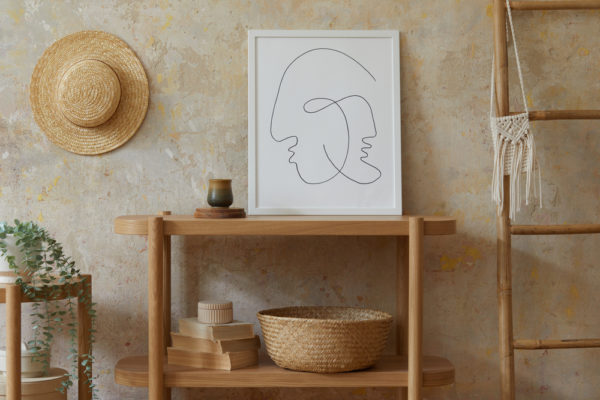 Shabby but Chic
Off-white frames deliver a lovely aged look that can be accentuated when the wood texture comes through, or the frame is distressed. This texture will add dimension to the frame and is the perfect choice when you're looking for frames that give off a more relaxed feel. Check out our R387 – 45MM SHABBY CHIC OFF WHITE (RESIN) frame, or even R350 – 35MM PAINTED GRAIN OATMEAL DRIFTWOOD for frames that deliver a softer white framing finish.
Shabby Chic style frames look great with lighter-toned captures

A Classic Look
For traditional framing, you'd often think of gold gilded antique frames. For a more modern look that would suit any home looking to nod at the classics, a white antique frame could be the ideal choice. Here at Frames Express, we stock a range of ivory gold base frames which deliver a whitewash over a gold burnished raised pattern. With classic patterns available including rope, ornate and baroque these are ideal for those looking for a vintage feel in their display.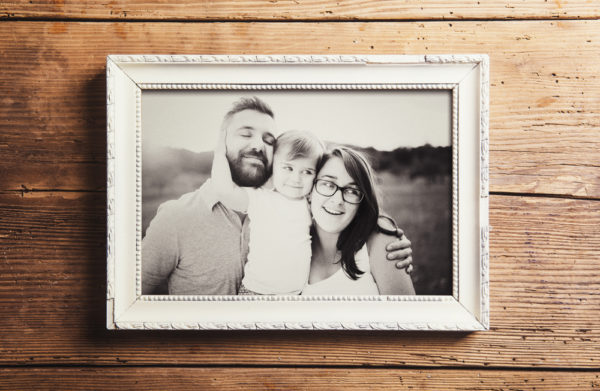 Mounting Up
As white frames are often utilised due to the openness they give a print or piece of art, it's best to team a white frame up with a mount of a similar shade. Choose a wider mount to draw even more attention to your featured piece.
Discover our complete range of white photo frames online or click here to go straight in to our online designer.