Photo Frames - A Bespoke Photo Finish
Here at Picture Frames Express we pride ourselves on being used by artists, printers and photographers alike however our frames are also a great alternative to high street frames for use around the home.
We've been manufacturing picture and photo frames since 1987, so we definitely know our stuff, and in 1998 we made our journey into the online retailing world allowing us to offer our high quality, UK manufactured frames to homes everywhere.
We have a huge selection of photo frames available, including standard black frames, wooden, coloured and aluminium styles. And all are available made-to-measure to your specific requirements.
A photograph is a capture of that one special moment in time, that memory you want to look back on and reminisce. Here at Frames Express we think every photo deserves to be displayed proudly, gifted beautifully and protected with quality… Have a read below of some of the things we have to shout about about our photo frames.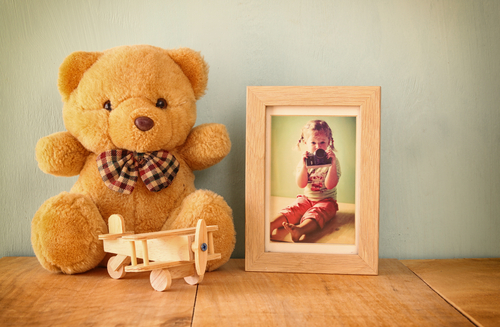 Custom-sized Frames
Whether you're looking to frame a standard sized photo or looking to hang something a little more unique our frames are the perfect choice. In the day and age of mobile photography we make to order our frames to both standard sizes and the specific measurements you give us.
Display Multiple Photo's in our Multi-frames
If you have photographs from a holiday, party or of loved ones hanging around your home why not treat yourself to a multi-frame. These are a great way to easily hang your treasured photos altogether in one frame, an easy photo collage. To design your own multi-frame simply select the number of spaces you want and then go on to pick your frame in our designer.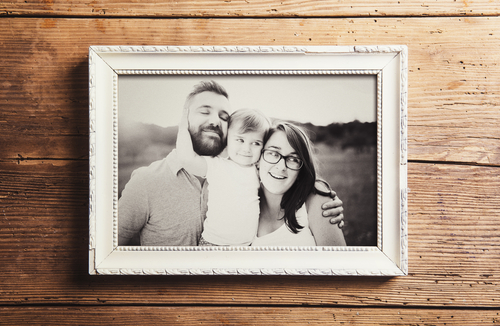 Online Frame Designer
Looking for something specific to hang around your home? Our online frame designers allow you to custom design your own frame. From size specifications, to colours and materials; we take you through step-by-step and with our online designer you can even upload a picture preview to 'try before you buy' and ensure a great look.
Protect your pictures
We don't just do frames! Order yourself one of our custom picture mount boards to protect your treasured memories. Mount boards are a great choice as not only do they offer extra protection but they can also help to enhance your display with a modern, striking edge.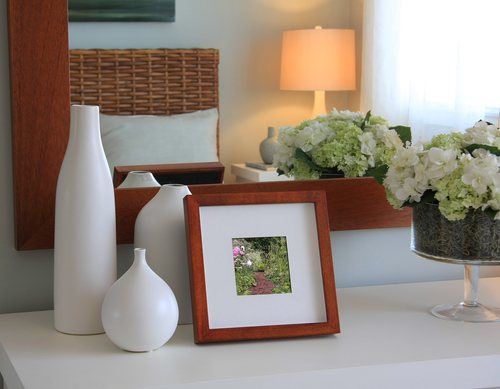 Quality You Can Trust
Not only are we trusted by professional artists and photographers alike, we have also been awarded the Gold Trusted Merchant Award by Feefo for 3 years running. We ensure each of our clients receive top quality service and products which is why we look to get ratings, from genuine customers. Have a read of some of our reviews for peace of mind about buying with us,
Have a love for all things photography? Then why not join our community of photographers? 'Like' us on Facebook or give us a Follow on Twitter to keep up-to-date with our latest photography blogs, tips and tricks, as well as see the release of our monthly photography competition.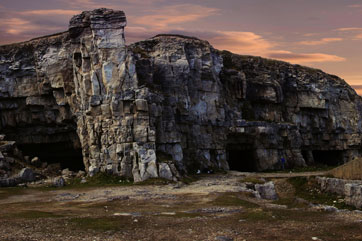 We received some breathtaking shots captures into this month's Far and Wide Photography Competition including stretching landscapes, amazing  sunsets…