Our Favourite Picture Frame Gift Ideas
It's beginning to look a lot like Christmas. And here at Picture Frames Express, we're really in our element. To get you even more in the mood, our hard-working elves have found the time to share their top picture frame gift ideas for the forthcoming festivities. Have a read below and get some stocking-filling inspiration ahead of the last-minute rush!
Why is a photo frame a good gift? 
Unlike presents that have a seasonal quality or will quickly be forgotten, a novelty jumper or some festive-themed food, for example, a picture frame is a present that will last a lifetime. Gifting one to a friend or family member will give them something they can cherish well into the new year and take with them wherever they go. 
Adding a photo or print to the frame will make your gift even more special and give your recipient a permanent reminder of a special memory or occasion. Picture frames have a unique power, so use this to your advantage.
Think inside the box  

Yes, you read that right. Instead of going down the traditional route, you can frame something more unique with the help of one of our box frames. Box frames offer more depth than conventional photo frames and are perfect for displaying 3D objects like football shirts, baby shoes and cross-stitch pieces. 
If you're feeling especially creative, you can also use a box frame to commemorate special moments such as your wedding day or a memorable holiday. Simply select your favourite photos, add some keepsakes, furnish with some crafts and accessories and you're done. 
Stick to a style 
If you're buying gifts for a close friend or family member, chances are you've been inside their house. This gives you an advantage when selecting the style and colour of your picture frame. Whether you think they'd be more suited to a traditional ornate item such as a gold photo frame, or something made from a modern material like aluminium, we guarantee you'll find something to complement their existing décor in our extensive range. 
Planning to present them with a framed piece? Choose a frame that will bring the best out of your chosen picture, photo or print. For example, black picture frames will work well with black and white photographs, whereas white frames can highlight darker colours and contrast lighter tones in any type of picture. 

Put yourself (or something else) in the frame 
As it's a gift from you, why not make it personal? One of our favourite picture frame gift ideas is to give your loved one something that captures something unique about your relationship. This could be anything from a romantic photo taken during a memorable trip to a framed print of your shared favourite book or film. 
If you're buying for a friend, perhaps you could include a snapshot of you both as kids or a significant moment you shared as adults. You could even take advantage of our multi-photo frames and enclose these two pictures side-by-side to demonstrate how far you've come. Beautiful. 
Do it yourself 
In case you've forgotten, Picture Frames Express offers a custom frame designer to give you full control over your finished piece. So why not take the reigns yourself? Choose the size, style and mount of your frame to give a gift that really is one-of-a-kind. Be sure to add a backing card and a strut back for a more complete item, and sit back and watch as that special someone unwraps their perfect picture frame present. 
Get ready for more picture frame gift ideas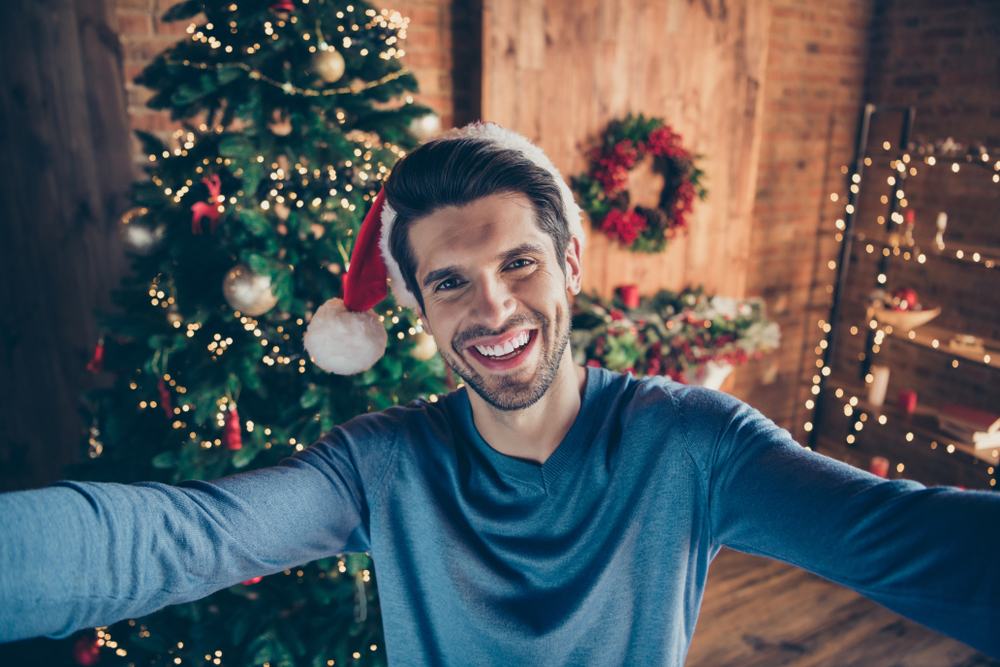 We hope you enjoyed reading this blog and came away with plenty of ideas for picture frame gifts in time for the big day. Stay tuned for more festive-themed posts as we head towards Christmas, and don't forget to share your creations with us on Instagram by tagging @pictureframesexpress.