Product Focus: Multi Photo Frames
Sometimes, it can be hard to decide which photo you'd like to display. Our multi photo – or collage – frames make this decision much easier, by allowing you to showcase more than one picture in the same space. This way, you don't have to choose your favourite. 
If a picture is worth a thousand words, imagine what kind of story a whole selection of them could tell. It's no wonder that our multi photo frames are so popular!
How Are Multi Photo Frames Different To Traditional Frames?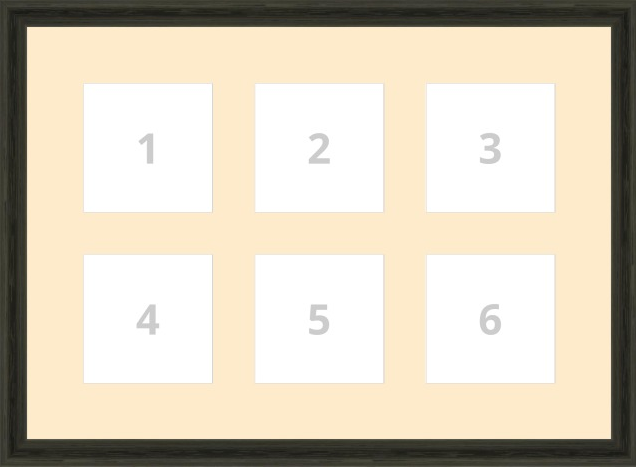 Although similar, the biggest point of difference between the two is that multi photo frames feature a selection of openings, or apertures, for you to arrange a set number of photos. Everything else, from
frame design
to
choice of mount
, resembles the process of selecting a normal picture frame. Just be sure to opt for something that matches your style and décor, or that of the person you're gifting to. 
Why Should I Choose A Multi Photo Frame? 
Multi-aperture frames are useful for displaying a series of related photos in one place. Many people choose this option to create collages of once-in-a-lifetime trips or other momentous occasions such as birthdays, weddings or graduations. Our multi picture frames are available in various styles, all of which are designed to bring a theme together. They are perfect for helping to commemorate those special memories and events. 
As well as taking pride of place on your wall, frames with multiple openings can also make thoughtful gifts for family and friends. For example, you could put together a collection of pictures of a happy couple or a series of snaps of their growing baby for the ultimate personalised present. 
It really is the thought that counts. 
Multi Photo Frames At Picture Frames Express 
If we've piqued your interest, there are plenty of multi-aperture frames to choose from at Picture Frames Express. Use our online designer tool to create your perfect frame, with a range of fantastic layout and mounting options to fulfill every requirement. Each of our frame styles, whether black, white, silver or wooden, can also be fully customised to your needs, so there's nothing you won't be able to find.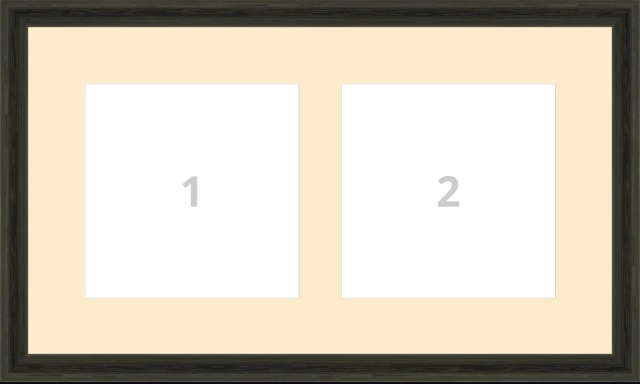 Please note – there is a limit of 8 pictures down and 8 pictures across in every frame, and depending on what you choose, there may be some further restrictions on size. Be sure to
contact us
if you have any queries or concerns. A member of our team will be more than happy to answer your questions.  
Start using our multi photo frame designer now!
—————————————————————
Begin your multi frame journey today by exploring our picture frame selection here or going straight to our frame designer tool. 
Don't forget to share your creation with us once you're done, using #framesexpress on Instagram and Twitter. We look forward to seeing what you come up with.