Why is custom picture framing so important?
Why choose custom framing? It's a question we get asked a lot and it's something we believe is very important. Custom framing allows you to pick a completely bespoke frame, just for you, that matches your colour, style and aesthetic. The frame you choose will set the tone for the piece you're framing and you want it to compliment the artwork or photograph, not work against it.
We at Picture Frames Express have been manufacturing picture frames for over 20 years. Right here on our website we offer a huge selection of almost 800 types of frames, so we know we have something for everyone.
Your memories are important
When you're framing something to give to a loved one or to place in your own home, it's clearly something that means a lot to you or that person, so why wouldn't you want to put it in the best frame possible? If you care enough about the art piece or photograph in the frame, you should frame it the right way.
More for your money
These days, the price of custom framing doesn't differentiate much from pre-made frames and you can customise things you do and don't want, so you're getting exactly what you want for your money. Didn't want the flexiglass or plastic which comes with your frame? With our online designer you can remove that option, saving you money!
Protected in the long run
One of the more important things is that custom framing helps protect against fading, breaking and becoming damaged. Are you framing something that is a little complicated? Pre-made frames may not give you the protection or room you need for your object to excel and in fact, could damage your item.
You'll also have a warranty with our frames, so if they're damaged during transit, you'll have a peace of mind knowing you're covered.
Wide range of variety
With premade frames, you won't get a full scope of variety like you would if you built it from scratch. For example, we have styles and materials available including woods such as oak, ash and beech or aluminium, as well as bright colours such as pink, neon green, blue, orange and more made to order to your custom size.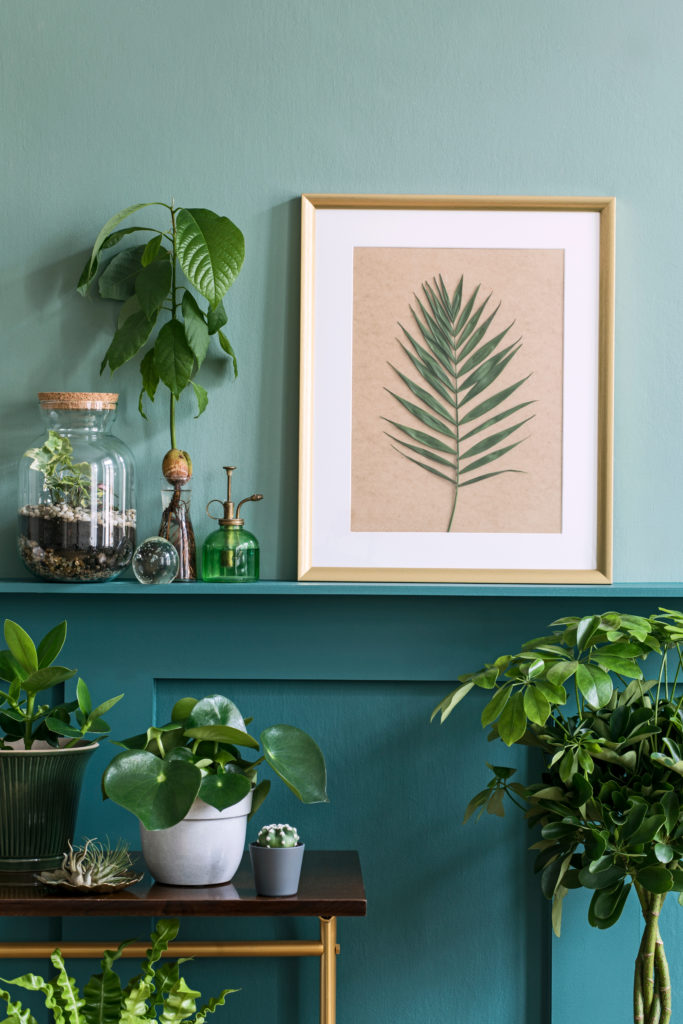 Get it exactly how you want
Framing is more important than people usually think. Getting the perfect frame can make or break your image; getting a bad one can cause clashing with your surroundings and even make the image itself look worse. However, getting the exact frame you want, that compliments your art work or photograph can really give it that extra pizzazz it was looking for!
Quality is a guarantee
Our team has decades of experience handcrafting frames to the highest standard. By using cutting edge technology and machinery, we give you the best quality frames that we know you'll love.
Did you know? We are associated with the Fine Art Trade guild, a guild set up to protect the interest of consumers within our industry. Being a member of the guild you can be assured of Quality Products & service.
Customisation has never been easier!
Custom framing is easier than you think. We have three online frame designers, so put in your measurements and get looking for your perfect custom frame.

In need of a specific dimension frame? Take a look at our online frame designer.
Have a lot of photos that you don't know how to display? Take a look at our multi-frame designer, it has the option to add up to 48 pictures and each section can be customised to your pictures' exact measurements.
We also have a mount designer with a big selection available! Take a look at our mount designer.
—
All of our frames and mounts are manufactured in the UK, exclusively by us. Our frames are all made to measure once your order has been placed and can be delivered within 24 hours of the dispatch date.
When you buy from us, you're supporting a local business. We have been in business for over 20 years now and we could never do it without our loyal customers. Give us a call on 02476 225 504 or drop us an email on sales@frame-express.net and let us see how we can help you!