Creative Picture Frame Hanging
So you have your picture frame, you have your photo/art framed within…. the next step? Hanging your frame !
With many precious moments and works of art held within frames it can be hard to know how to hang a frame to get the best effect and amount of attention the work within deserves.
We have found some amazing creative ideas on how you can hang your picture frames; from the simple to the sophisticated.
Ropes & Ribbons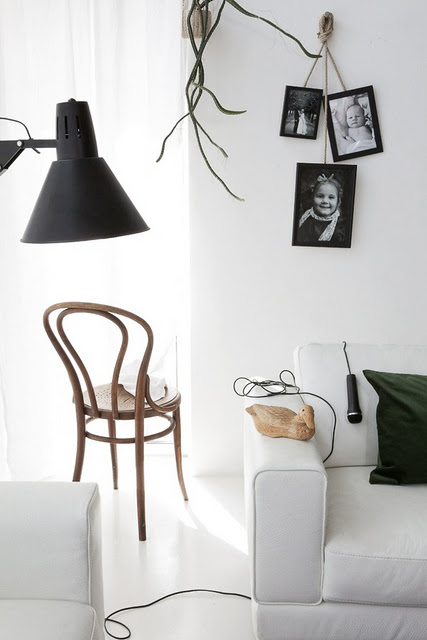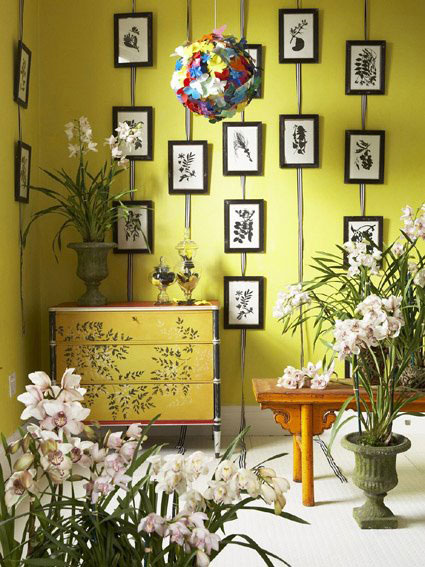 This has to be one of our favourite ideas; hanging frames using rope and 'ribbon'. With both the hanging designs above we recommend you still secure the frames to the wall and add the rope or ribbon as a show piece, this will also ensure your frames don't swing.
For added dimension why not hang your frames using the hanging ringing and strong rope, hang many pictures using this same method and you have the opportunity to layer some of your pictures on others so they are not flat against the wall; creating more depth.
Skinny Shelves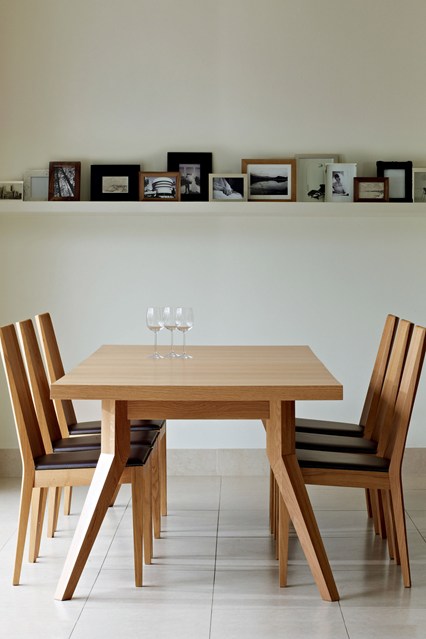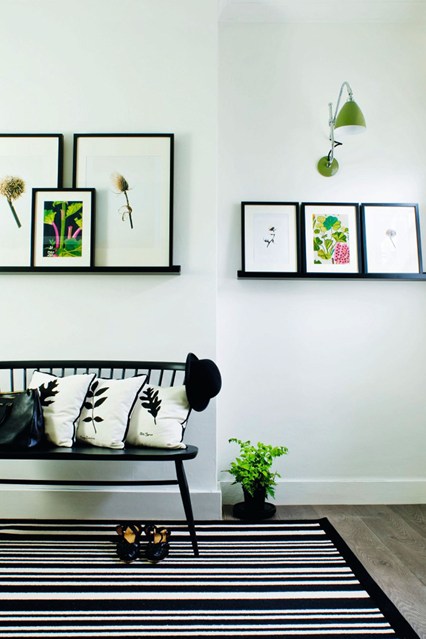 Skinny shelves, or photo ledges are an effective way to display any picture and frame. Not only do they allow for a neat, uncluttered finish, but can also be positioned at multiple levels to make it even more visually effective.
Orderly and Organized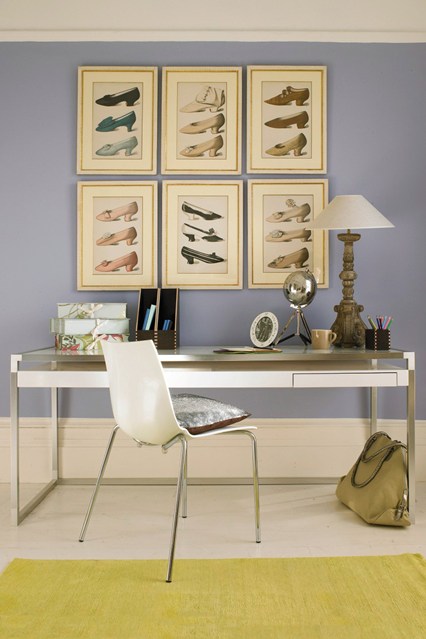 Alternatively mix it up a bit by picking a basic black or white frame and then adding alternative or even one frame, same size, same shape but in a bright colour.
Creative Chaos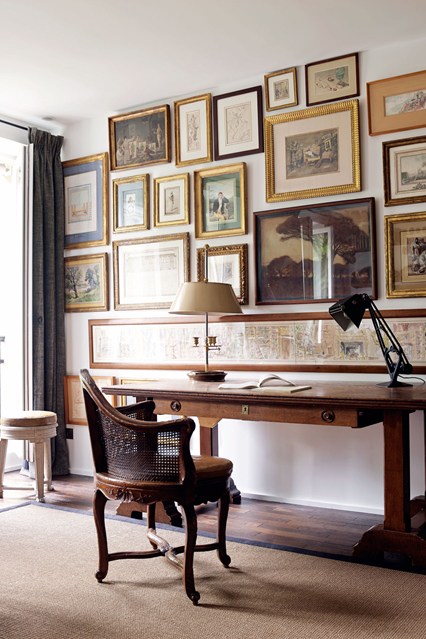 This look is created essentially by getting a mix of frame colours, sizes and styles and creating a collage of your photos, it will take you a few ideas before you find your perfect layout but it is worth it.
A great way to achieve this look is by getting a large sheet of paper and laying out your frames of the sheet, on the floor before attempting to hang. This way you can draw around each frame to mark where you want them. Next you want to measure how far down and in the hook is on your frame and mark this in your frame silhouette.
By marking out on your sheet of paper first you can then stick the sheet to your wall to get a rough idea how your frames will look. When you're happy (and sure it is straight) drill your holes into the wall at the points marked on your paper and the rip the paper from the wall before hanging your pictures.
Stairways
Place frames in line with key features around the house for example along stairways, through archways, and around fireplaces. This gets attention for both pictures and home interior
Off Centre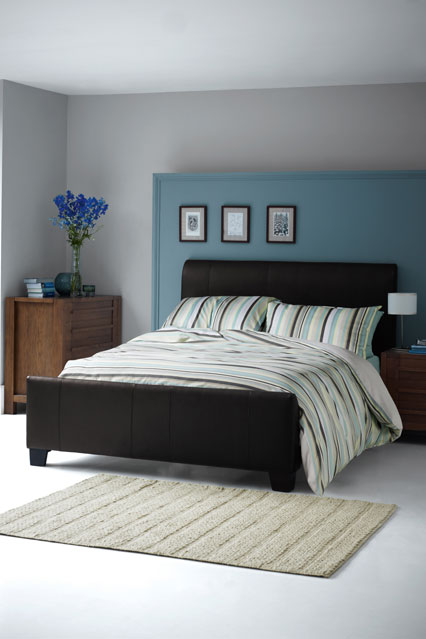 Want simplicity in your hanging creativity, simply hang picture off centre within a room. Not only does the bring more attention to the pictures as they are not where you would expect them to be but it also opens up wall space adding a new dimension to the room.
Rail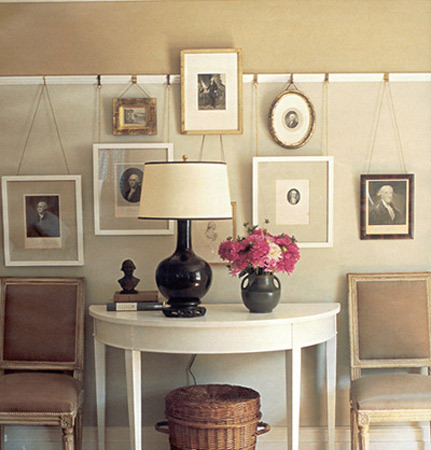 Combining two household items, this form of picture frame hanging reflects true shabby-chic style. To hang your pictures like this simply secure a curtain rail or pole to the wall (ensure it is very secure in order to hold the weight of the frame, or add extra security by hanging the frame additionally on a hook) and then hang your picture frame using strong ribbon or rope.
For all these methods of hanging we recommend using plexi glass and light picture frames in order to minimise the weight to be held.
For a more standard approach to picture frame hanging take a look at Mark's Step-by-Step Guide to hanging a Picture Frame