Interior Design Colours 2016
Whether you've already picked up on the colour trends of 2016 and redecorated your home or you looking to make some changes in the next few months, in this month's Interior Design blog we've teamed up the best Interior trends of 2016 with the frames to suit.
Off whites
A big colour scheme this year is off-whites, the perfect way to brighten up a room, create a neutral base for your furniture and household items as well as adding a modern, open touch. Team a white colour scheme up with a natural wooden frame for a clean fresh feel, or alternatively, make a statement with a black and bold picture frame.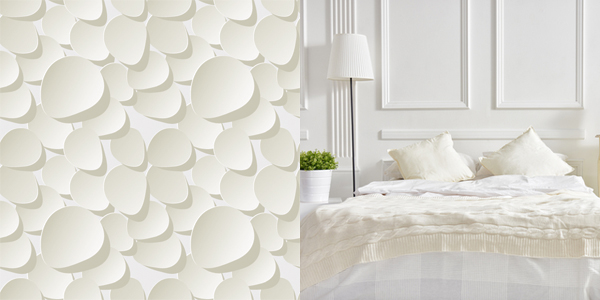 Left frame:Flat Ash with slight rounded edges. Right Frame: R183-22M J6-40mm Flat Oak rounded back edge.
Golden Hues
Whether burnt or watered tones, gold is making more and more of an appearance in this year's colour schemes warming up the rooms around our houses. Often bringing a more royal and historic feel to a room, we pair up light sunshine golds with deep and elaborate picture frames. Alternatively for a darker room why not try out a lighter, white swept frame to stand out more against the backdrop.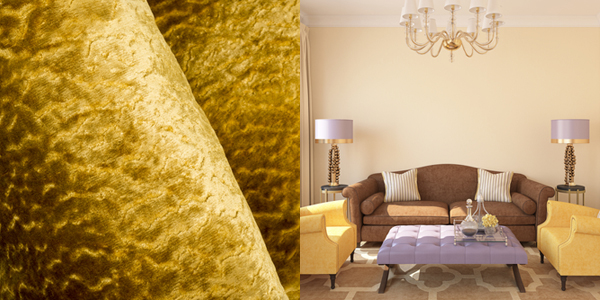 Left frame: 816-127- 52mm Ivory Swept Frame. Right Frame: K27-57mm Daliha Gold
Powder Blues
The milky tones that have reached our interior stands this year are a great choice for a dash of colour without being too harsh and result in a wonderful fading style reflective of a relaxed, calm atmosphere. Team a powder blue wall with a thick white frame and/or mount for a powerful artistic display!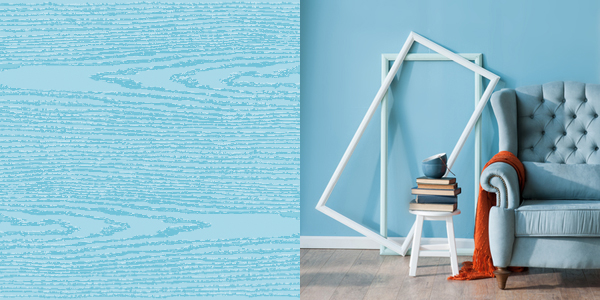 Left Frame:N83-85mm Avignon smooth white. Right frame:P94-40mm Flat Smooth Matt White
Gentle Greys
Bringing a classic elegance to a more modern room, gentle grays are a perfect choice for any area of your home. Create a tranquil setting for those moments of serenity. Grey rooms make the perfect backdrop for minimalistic styles; team up with a thick white frame to maintain the soft feel or alternatively add a pop of colour with a bright frame and white mount for a fun edge.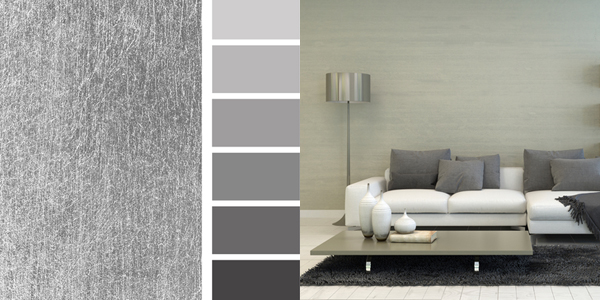 Left frame:R470-18mm Flat grain graffiti yellow. Right frame:R107-30mm Painted grain reverse step mett white
Dusty Rose
Create a cocoon of comforting colour with dusty pinks in your home this year. Warm and welcoming these pastel shades are great for creating a rustic feel within your home. Team rosy walls up with wooden frames for a country feel with a modern twist.

Left frame:P84-15mm Flat deep beech slight rpunded edges. Right frame:R419-32mm Flat obeche
Take a look at our full range of frames, custom made to your size specifications here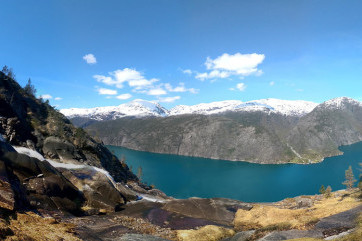 'What can you tell us about your winning entries into our photography competition?'
The first one shows cyclists flying …