Interior Design 2020 - Trending Wall Art
They say home is where the heart is, so make sure your heart is in it when decorating your home. Nowadays you don't have to be an artist to create your own gallery wall and design a space that represents your personality. Embrace your taste and mix and match some of the biggest design trends we've predicted for 2020.
2020 Colour of The Year
Classic Blue has been declared the color of the year by Pantone, stating it "brings a sense of peace and tranquillity to the human spirit, offering refuge". Give it a spin when choosing your new wall art and we're certain you'll love it as much as we do!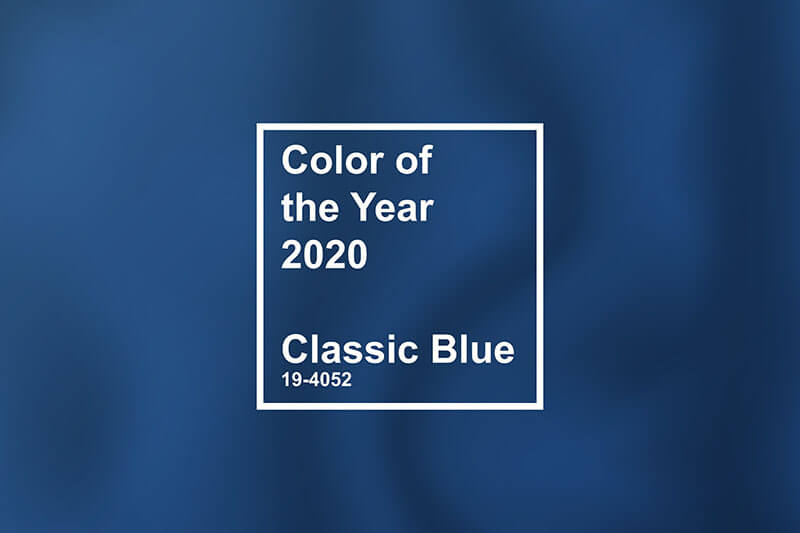 Follow our interior design blog for more amazing tips.