We would like to congratulate Kayleigh Parsons-Matcham from Oakhill, the winner of our April photography competition 'The Great Outdoors' with her photo 'Winter Trees of Yorkshire'. She will win £200 worth of picture frames.
We really liked the colour tones in the picture and thought that it encapsulated the theme very well. The road going into the fog in the distance gives it a great sense of depth and the leafless trees make a great focal point.
We would also like to congratulate the runner-up of the April competition, Victoria Christie from Leeds for her photo of Ennerdale Water. She will win £50 worth of picture frames.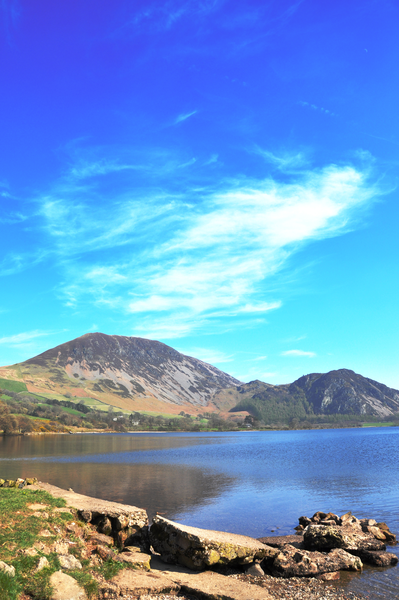 We think it captures perfectly how beautiful the British outdoors can be on a sunny day. We especially liked the reflection of the hills and rocks in the water and the range of blues in the sky.
Thank you once more to everyone who took part in the competition. All of the entries were excellent and we were very pleased with the final ten which can be seen in an album on our Facebook page. Be sure to enter our May photography competition. The theme this time is 'Pets & Animals', see our updated blog post for full details.