Mike Morley - Photographer of the Month February '17
Introduce yourself…
Hi my name is Mike Morley and I live in North Yorkshire and am an enthusiastic photographer.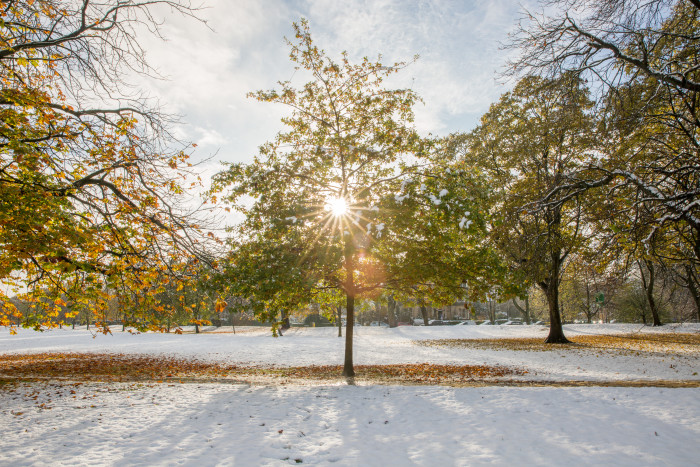 How did you get into photography?
I started with the Canon 300D digital SLR when it first came out many years ago and slowly upgraded through various cameras and lenses to the 5DMarkIII which I am very happy with. I also joined our local camera club and after several years am now the competitions secretary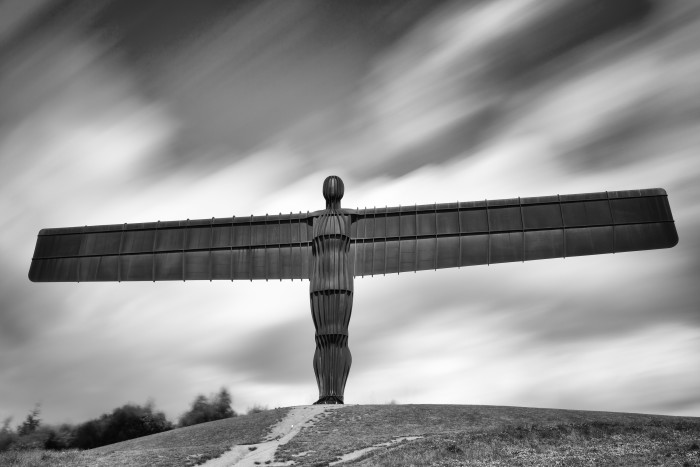 What can you tell us about your winning entry into our October photo competition?
My sons found this insect in our back garden one summer afternoon and carried it onto a table. We watched it for ages and it didn't move so I laid a piece of clear perspex on some white paper and placed the insect there. With my 100mm macro lens and tripod I had plenty of time to compose and get a nice reflection in the perspex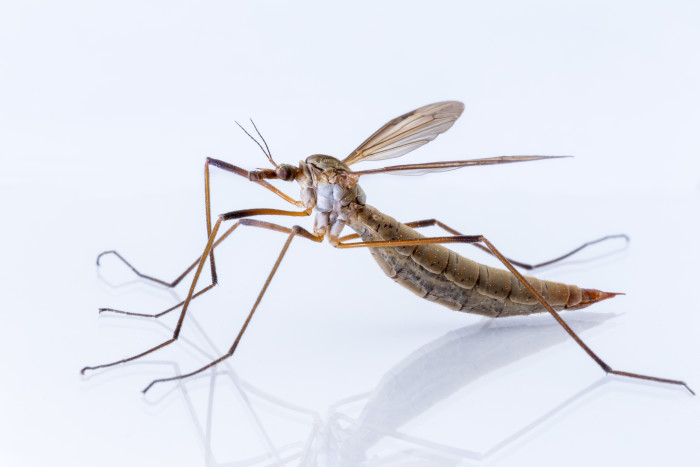 Do you have any particular style of photography you specialise in?
I love discovering and learning new styles and techniques like HDR, star stacking and long exposures with my Big Stopper filter but woodland and landscape photography is my real favourite.
What do you enjoy about photography?
Getting out for a walk in the fresh air especially early in the morning- it's a bit like having a dog without having to buy dog food.
Tell us about one of your projects
I've recently been learning to understand sun and moon rise positions from apps and trying to get great sunrise locations locally. The sun caught in a tree with my 100-400mm lens and ND filters was taken in a field very close to my house and took 3 early morning visits to perfect the position but is really easy to do once you get familiar with the apps.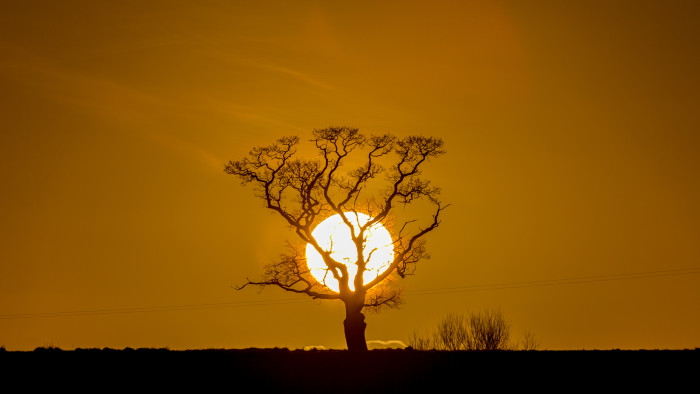 If you could offer one piece of advice to aspiring photographers what would it be?
Join your local camera club, it's a great way to build up enthusiasm and learn new ideas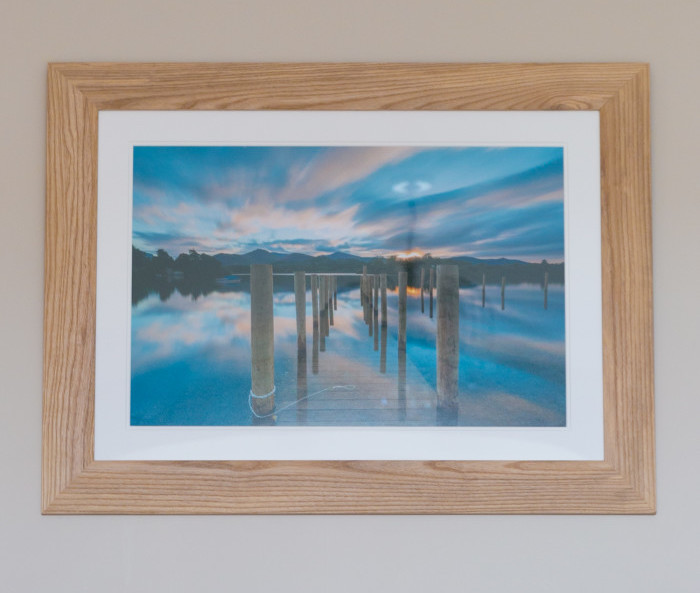 What did you use your winners voucher for?
Here is a photo of my prize winning frame from the competition hanging up at home with my sunset over Derwentwater photo mounted. The wooden frame and style are excellent and I must say looks fantastic in our home, thanks again.
Where can we see your work?
I have a website where I am selling my local Yorkshire prints at Mike Morley Photography.