November's Photography Competition Winner
We were blown away (if you'll pardon the pun!) by your entries into our 'Weather Watch' November photography competition. We asked for your most atmospheric and fantastic weather captures, and you certainly delivered! We saw everything from dramatic storms to romantic sunsets and glistening snowscapes. We wanted you to show us the best that the weather has to offer, and you've provided us with evidence of just how wonderfully versatile and varied our climate is. Browse all of the captures entered in our Facebook gallery.
As always, we were faced with the tough challenge of whittling the entries down to the top ten.

Winner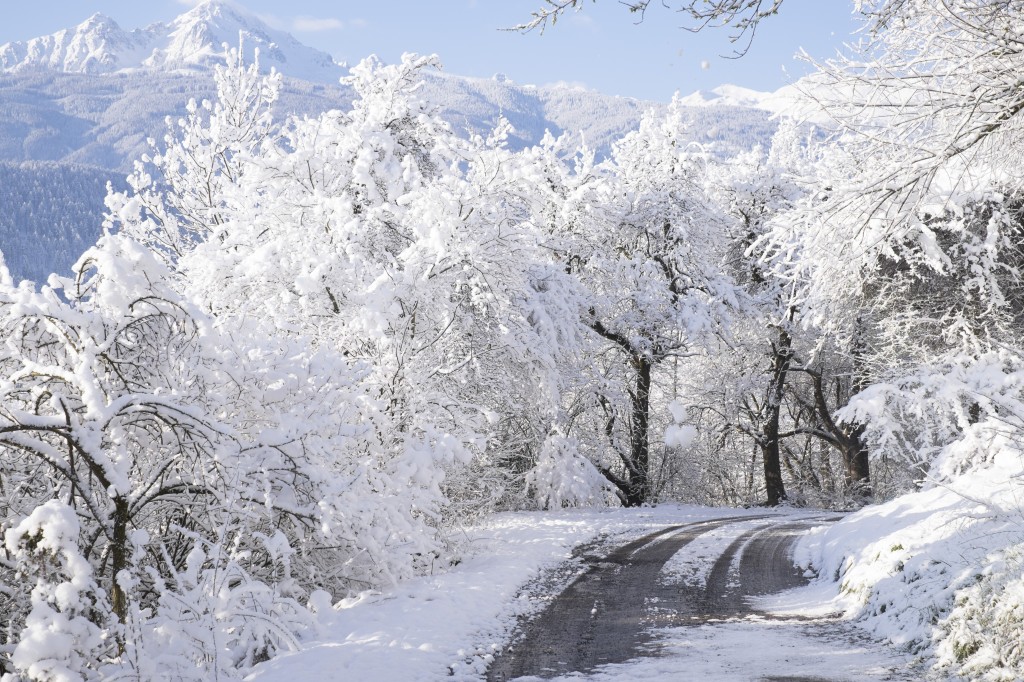 Congratulations to Sarah Robinson for wooing us with her entry 'Icing Sugar Morning'. We really loved the crispness of this shot, as the iced branches really do look as though they've been decorated with snow. We also enjoyed the depth of this photograph, with the mountains grandly emerging in the distance.
Runner-up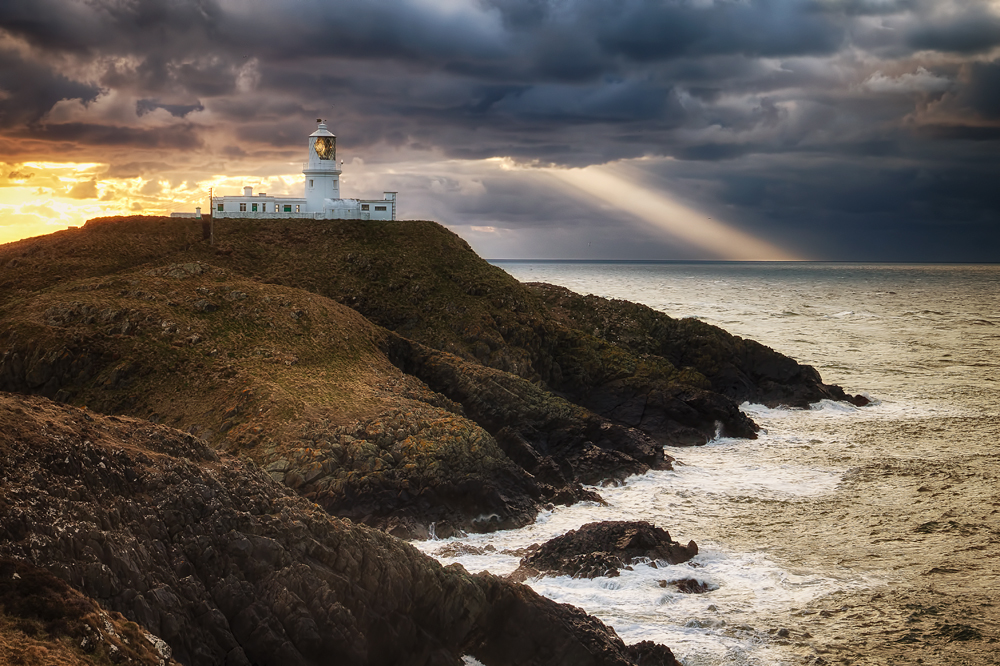 Congratulations to Charmaine Harrison, who just missed out on the top spot. Her image 'Approaching Strom Over Strumble Head' was awarded second place. We really enjoyed the palpable energy of the approaching storm, signified by the stark contrast between the looming clouds and the piercing sunbeams. Great work Charmaine!
Did you miss your chance to enter our November 'Weather Watch' photography competition? Be sure to keep and eye on our Facebook and Twitter for information on future competitions. The next one will be held in January 2016.