5 Things You Should Know Before Photographing Your Pet
With it being international cat day we thought we'd provide you with the 5 essential tips to capturing the best of your pets.
It's all in the eyes
Focus on the eyes and facial expression of your pet. The image will be more engaging – the eyes are said to be 'windows to their soul.'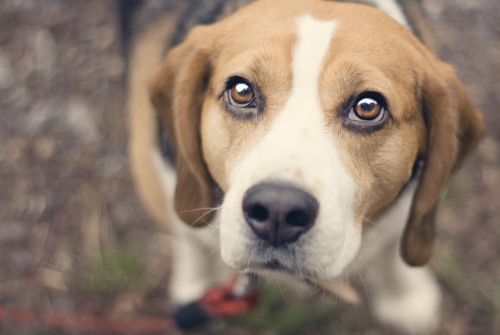 Don't forget to pay your model
Get the attention of your pet during the shoot, before they run off. Incentivize your pet with a treat to stay still while you photograph them.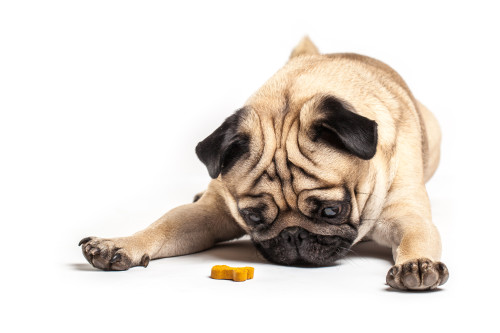 Shoot in their world
Get their perspective of the world; photograph them in their natural setting, one which will add value to the image. Your pet will feel more relaxed in this type of setting, a less stressed pet will provide for a better photo.
Get the best lighting
Having the right lighting will dramatically improve the detail of your pet's eyes and overall image. Avoid photographing in dark rooms or using the flash, as it could frighten your pet. Photograph them outside during mid-day or somewhere with large windows when inside.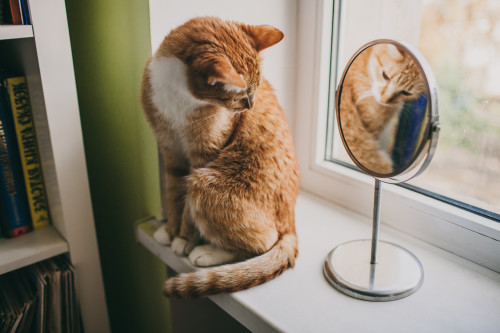 Most of all, be patient and quiet
Be prepared, your patience will be tested. To increase your chances of getting the best shots in the quickest time frame you should create a list of shots beforehand. No sudden movements are important; by being calm yourself you'll instil confidence in your pet.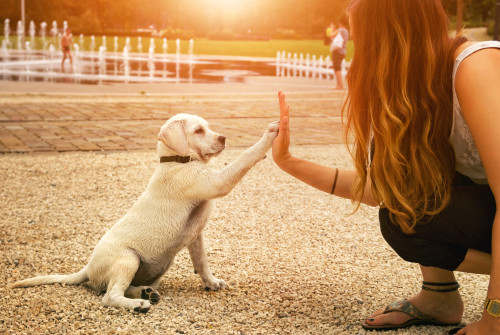 But most of all remember to have some fun doing this. Why not shoot some silly action shots of your cat chasing after squirrels? Soon you'll be well on your way to capturing the best of your pets. Have you got any funny memories of taking photos of your pets? Share them with us – Get in touch on Facebook or Twitter 🙂