Capturing Coast Land- The Best of UK Beaches
As summer approaches, we will all be beginning to approach the coastland. Whether you're heading to the shores for some summer beach relaxation or just to sit on the waterfront we have picked out some of the best coastland the UK has to offer both North, South and in between in terms of picturesque qualities. So pack your sunnies, sunhat, suncream and your camera of course because we're off on a summer exploration.
The Silver Sands of Morar, Morar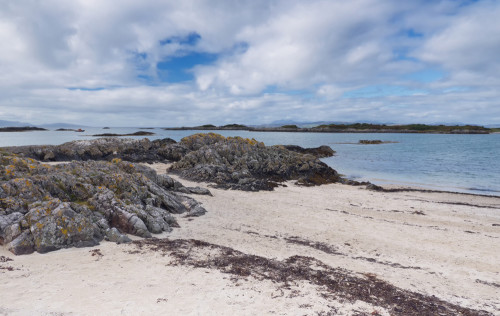 Scotland offers some amazing bays; sitting along the coastal road between Morar and Arisaig are the stunning silver sands of Morar. Off the beaten track this bay remains relatively deserted, offering amazing views across to the isles with the added scenic bonus of miles of silvery sand.
Three Cliffs Bay, Swansea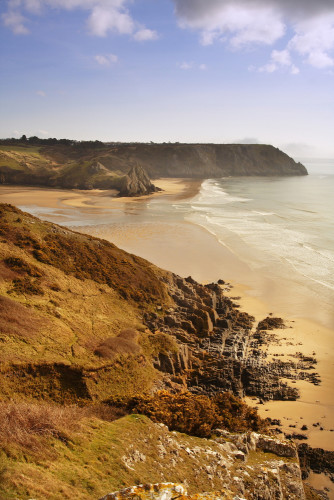 In the Gower Peninsula, 3 Cliffs Bay offers the idyllic beauty of British coastland. With the three peaks resting at the edge of the sea, untouched golden sand and backdrop cliffs, this bay is an ideal addition to your coastal photography portfolio.
Lunan Bay, Montrose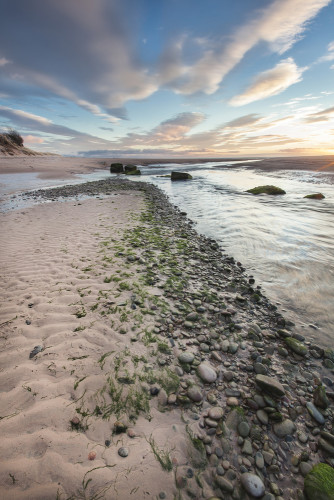 With the ruin of Red Castle overlooking it, and framed by cliffs, Lunan Bay is a beautiful beach bay to the South of Montrose which is an ideal setting for shining sand shots after a storm.
Hunstanton, Norfolk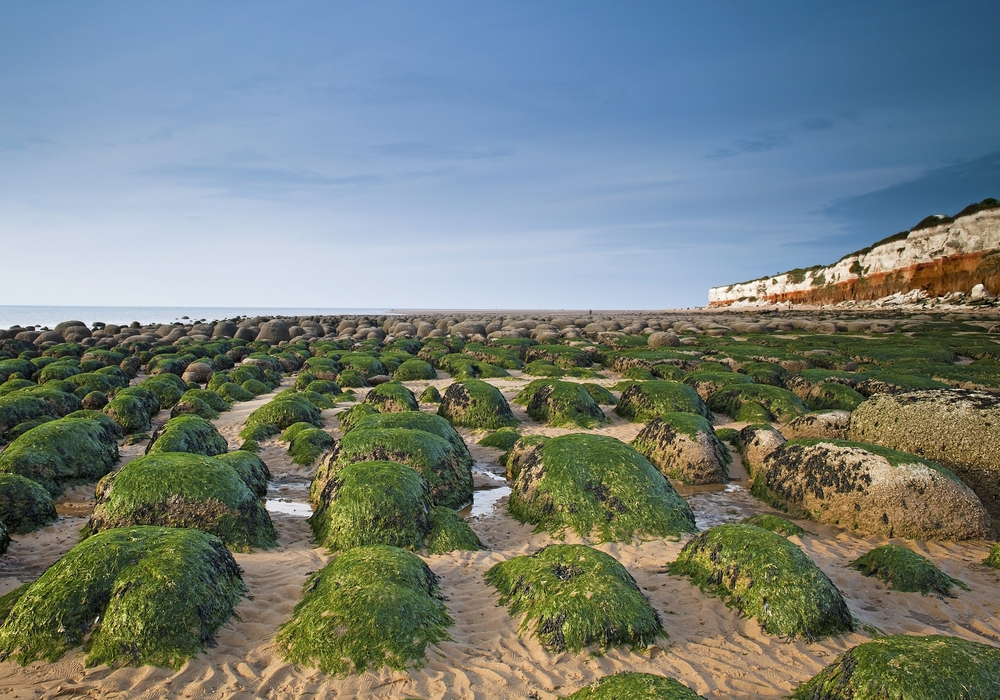 Known for its striking red and white striped cliffs, this busy but beautiful beach is one of Norfolks most popular beaches. With rows of boulders, this beach combined with the unusual cliffs at low tide make for a spectacular sight.
Dunraven Bay, Glamorgan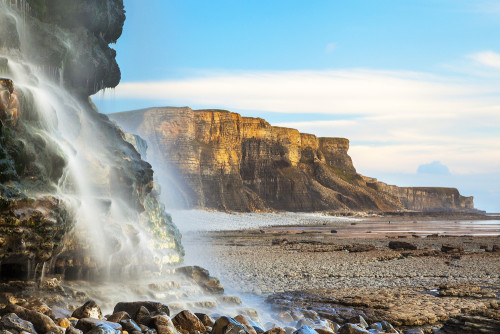 A great expanse of rock pools, sand, and pebbles, Dunraven beach is a great place for looking for fossils but also captures beautifully in the evening light with rays bouncing off of the different layers of the rock face.
New Brighton Lighthouse, Merseyside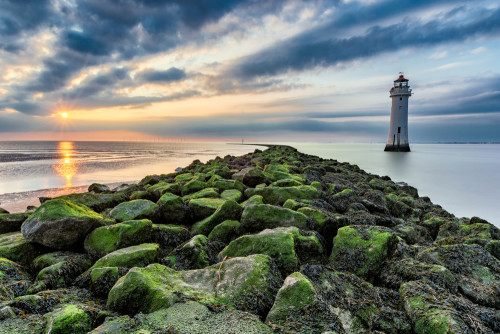 Standing proudly amongst the waters and sands of the Wirral Peninsular, the New Brighton Lighthouse presents a dramatic subject amongst the flat landscape, an ideal picture alongside the setting sun.
Jurassic Coast, Dorset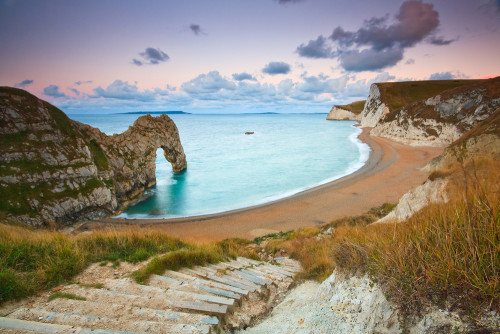 A world heritage site, the Jurassic coast offers beautiful scenery particularly if you can capture the cliffs during the golden hour when the golden rays bounce off the chalk cliffs. The Durdle Door is a popular feature of many shots of this Dorset coastland with the stunning bays and rolling cliffs.
Loch Torridon, Wester Ross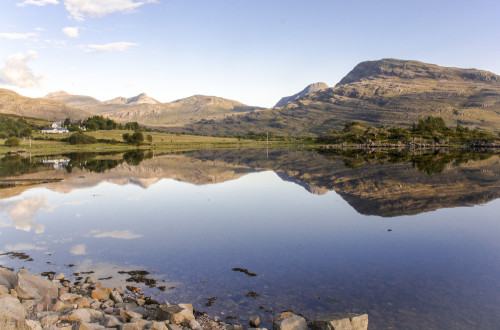 A sea loch based in the Northwest Highlands, Loch Torridon offers all you could need in natural beauty with its rolling mountains and stretching waters. The dramatic landscapes atmosphere and range of moods makes it a powerful setting for a coastal shoot.
Where do you head for coastal shoots? Let us know and share your photos with us on Facebook or Twitter.