Looking Through the Lens For Inspiration
It can be hard to be creative 24/7; writers get writer's block, photographers we get photographer's block. Everyone gets stumped with their work at times, however with photography there are so many great ways to reawaken your shutter finger. So get yourself out of your rut with our top tips and destinations for beating your creative block.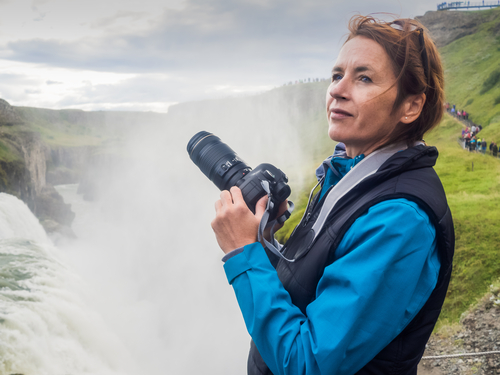 First things First … Beat the Blues
Challenge yourself to a photo-a-day project. The photos don't have to be great or even the best quality; likely they won't stick to a theme but pushing yourself to get a new capture each day keeps your finger on the trigger and may give you a brainwave.
Set out to learn something – e.g. a new lighting technique. It may not be inline with your current style or a technique you think you'll use but it'll help get you thinking outside the box.
Reproduce work – sure it won't be a fresh and unique idea, but looking to set up a shot the same way as another can help to get you looking through the lens at different angles and open you up to more possibilities.
If you're a professional photographer – look to work on your own personal projects, this can help you get back into the reason why you love photography and get your heart back in it.
Join a photography community – there's nothing better that batting about ideas and latest projects with others who share your passion whether online or in person.
Enter some competitions – it's not just about the prizes, entering into themed photography competitions can be just the boost you need to see others appreciation for your work as well as see what everyone else is up to.
Stagnant Setting – it's not you it's me, maybe it's time to give your favourite backdrop or setting for a shoot a break and try something new, different lights and locations will help to increase your need to adapt and in turn get you thinking more about your shots.
Take a step back- into the past that is; pull out your old work and take a look at what makes them great and how you could improve others they could give you future ideas.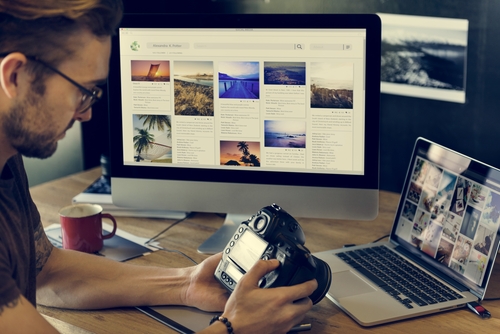 Creative Cram at Photography Galleries
We all learn and get inspired by one another which is why it's a great idea if you're struggling for your next piece of work to visit some photography galleries big and small. If you can't get out to one there are plenty of websites which showcase work of photographers, or if you're looking for something a bit more regular why not set yourself up on instagram and follow some of your peers to see what they're up to and give yourself a bump.
Our Favourite UK Galleries:
Learn From The Greats
"Old words are reborn with new faces." If quotes are more your thing have a read of our 'Musings from the Masters' blog where we've picked out some of our favourite quotes from photography greats past and present which are still perfect for giving your photographic pursuits a new lease of life; click here to read.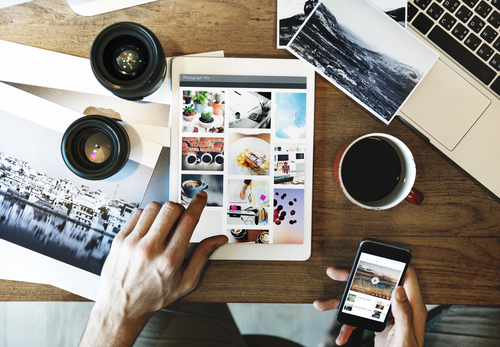 Swot up with Photography Blogs
It's great being a member of the photography community; there are so many amazing resources out there it's hard to know where to start. Below is a list of some of our favourite photography blogs (barr our own of course) that are perfect for settling down to read with a coffee/hot chocolate and re-ignite your photographic passion through the thoughts of like-minded individuals and pick up some tips on the way. Blogs not your thing? Hit the local library and check out the photography section for guides & journals.
PetaPixel – Great for beginners with helpful how-tos and inspiring stories.
SLR Lounge – Great for Interviews and equipment
Fstoppers – great for breathtaking photos and simple advice
Digital Photography School – Simple, easy-to-follow, one of the most popular sites
500pxISO – Amazing photos, great for inspiration
The Photographers Gallery – The choice for stories and inspiration
Looking for more ideas have a read through our other photography blogs.