Collage Photo Frames Are The Perfect Gift 
Searching for that special gift? Show them how much you care with a personalised collage photo frame from Picture Frames Express. We offer collage photo frames in numerous shapes and styles, giving your loved one the perfect place to display all of their most precious memories. 
Why choose a multi photo frame? 
Collage photo frames, otherwise known as multi-photo frames or multi-aperture frames, are classic picture frame designs capable of holding more than one picture. With an endless choice of apertures, collage frames are ideal for bringing together photos united by a common theme and are often chosen to eliminate the need to hang multiple photo frames. This makes them the perfect gift for a friend or family member and will give them somewhere to showcase their favourite snaps with very little effort.
Ideas for collage frames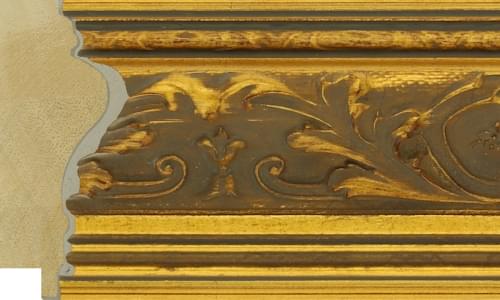 If you want to take things a step further, why not add photos and prints to your soon-to-be-gifted collage frame? Here are some ideas to get your creative juices flowing: 
Make it a family affair: There's nothing more precious than family, so putting together multiple snaps of your loved one's nearest and dearest is probably the best way to go. Bonus points for including their children, partner and pets!
Remember a special day: Whether it's a wedding, a landmark birthday or a grand day out, there's some moments that we want to remember forever. With a collage picture frame, you can help your giftee to relive the good times over and over again.
Revisit that once-in-a-lifetime trip: Has your friend or relative been to Tokyo, New York or Rome? Did you go with them? Put together a collage of this never-to-be-forgotten excursion and let the holiday memories live on.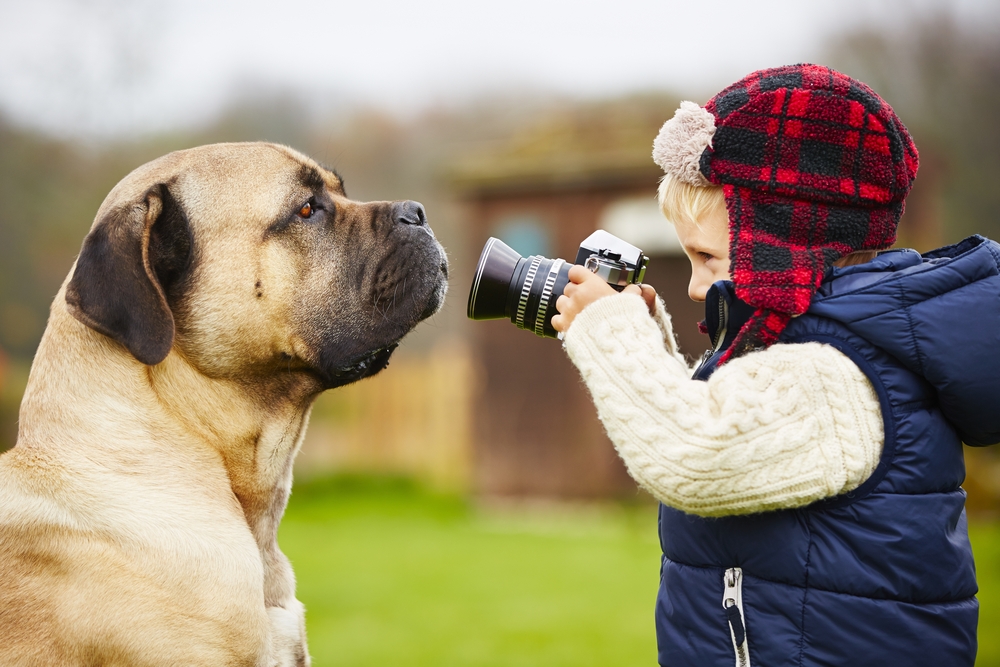 Creature comforts: There's no doubt about it: people love their pets. Gain some extra brownie points by creating a pet-centric collage for your animal-loving friend and give them a cute memento of their cat or dog that will last forever. 
Friends forever: This one might seem obvious, but it's also one of the most thoughtful. Choose a multi photo frame and fill it with pictures of you and friend. Enclose photos of childhood days, nights out, trips abroad and everything in between. We guarantee that your gift will go down a storm. 
How about a collage wall?: If you're not convinced by collage photo frames, you could get your loved one started on their very own collage wall. Simply purchase a selection of differently sized single photo frames and gift them as a set. They'll then have everything they need for a stylish gallery wall that can be adjusted as they see fit. Read our blog for tips on how to put together a stunning photo collage.