5 Top Interior Design Trends for 2023
A new year means new interior design trends! 
It's that time of year when we bring you our predicted interior design trends for 2023. Last year saw bold interiors and Pantone's Colour of the Year was announced as Very Peri but will 2023 bring us? We have gathered some predicted trends for you to look out for this year. You may even pick up some design inspiration along the way! 
Sustainable Materials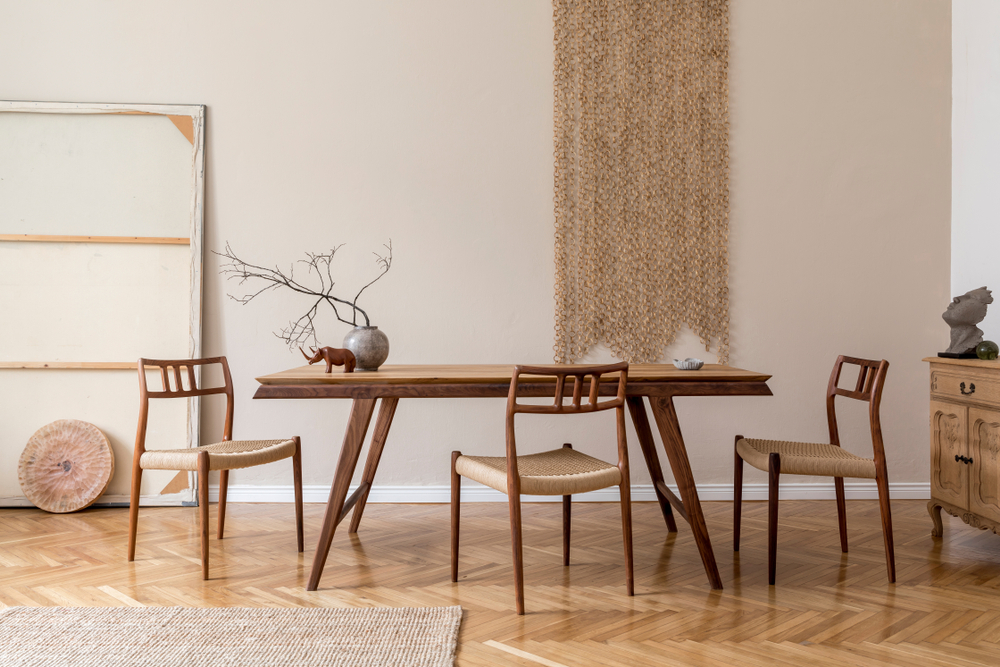 In 2022, we saw the use of sustainable materials at the forefront of interior design with more people focusing on protecting the environment for the future. It is likely that the use of sustainable materials will continue and be a prominent figure in 2023. Materials like rattan and bamboo are set to be very popular and upcycling is still hugely popular as we go into the new year, with people utilising old unwanted materials to make something unique and new. This is a creative and budget-friendly way to redesign and give new life to unwanted products from around the home. 
Curves 
Curves and soft shapes have been on the rise for a few years now, but are predicted to appear with a bang in 2023! We're talking about curved furniture from sofas to tables to oblong mirrors and adding curves in the form of wallpaper/painting designs. Why not go the extra mile and add a rounded rug to the room? Softer, rounded shapes are said to help individuals feel relaxed and what more could you ask for from your home! 
Gentle Gold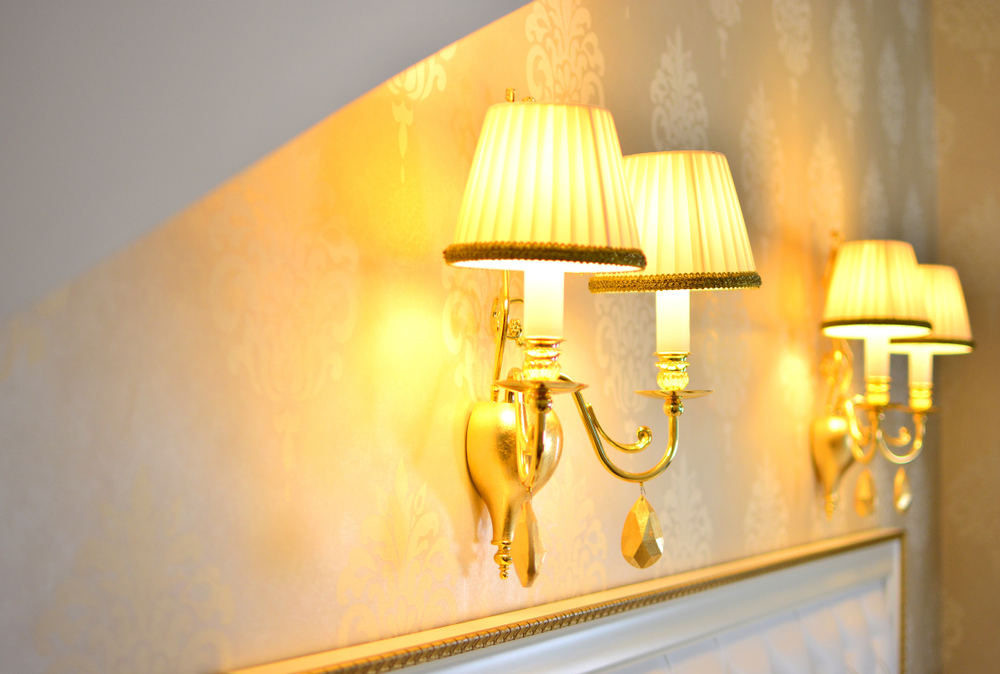 This shade of gold can help you add a hint of luxury and glamour to your interior design. Accents of gold can be featured in tables, wallpaper, chairs, lamps plus many more. 
Gentle gold will fit in with most modern aesthetics and this warm tone of gold can help you create a luxury feel without the luxury price tag. Why not use gold picture frames to help you achieve this luxury look? For something more subtle, try a black picture frame with gold edges. 
Meaningful Decor
Within the spirit of sustainable living and more focus on individuals' wellbeing, many will look to meaningful objects to decorate a space. Antiques and family heirlooms can be displayed with pride and joy in your home, even adding some character to your room. Take your living room for example, why not use some shelf space to display something special to you and your family. Print out some old pictures that bring back great memories, get a made-to-measure photo frame and create a beautiful gallery wall centrepiece! A wonderful way to honour your family's memories. 
Feel Good Colours 
With more people working in hybrid roles, feel-good colours are predicted to be very prominent. It's important to feel good in your work environment as this can affect productivity. Embrace the colours that make you smile in your home office. Deep red, lavender and primary colours are said to be feel-good colours. You can subtly add these with soft furnishings or by painting/wallpapering the room. The emphasis is on what colours make you 
feel good rather than what is 'trending'. Pair your paintings with white picture frames to allow the feel good colours to stand out and draw all of the attention in a room.  
Pantone's Colour of The Year 2023 'Viva Magenta'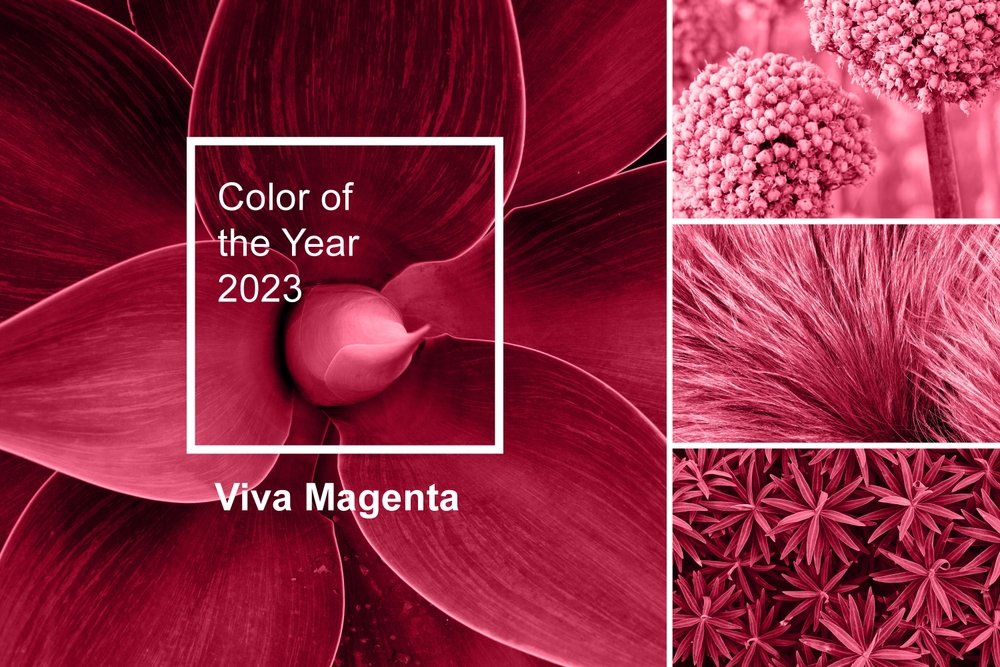 This year we see 'Viva Magenta' as Pantone's colour of the year. What is Viva Magenta? Viva Magenta is from the red family and is an empowering colour promoting strength and joy. Pantone describes the colour as "an unconventional shade for an unconventional time". Go bold and make Viva Magenta a statement in your home. Alternatively, add pops of this colour through soft furnishings and framed artwork. To add this colour to your home on a budget, why not purchase some cheap picture frames and upcycle them by painting them in Viva Magenta. We expect many interior design themes to be centred around this colour. 
Coloured Picture Frames
Looking to create pops of colour in your home? Why not do this through picture frames? Here at Picture Frames Express we stock a wide range of made-to-measure coloured photo frames, helping you add a bust of brightness to your interior design. Browse our full range today! 
We hope you have learned a lot about this year's top predicted interior trends. Take a look at what we thought would be the top trends in 2022 and don't forget to tag @pictureframeexpress in your posts for a chance to be featured on our social media pages!