How to Choose a Picture Frame for a Room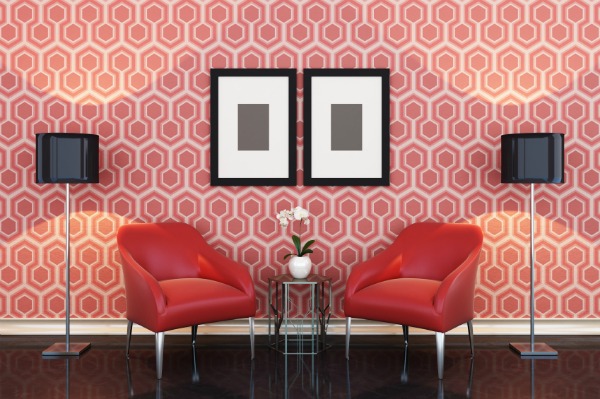 Here are some important things to consider when you're choosing the right picture frame for your room: the positioning of the picture, the colour scheme, the theme of the room and the available space.
Choose a Room
Start by choosing the room where you'd like to display your picture. What you hang in a kitchen will be different to a hall way or living room. It's about what feels right for the room and the mood you'd like to create.
Match the Frame to the Picture and the Room
Next of all you need to choose a suitable frame for the picture and then try it out in the room. Two important things to consider are:
The prominence of the frame – An important piece of art work or special photo (like your wedding day) is worth displaying more prominently in your home.
The size of the picture – Larger pictures can generally carry a heavier or wider frame. However, you could display a tiny photo and a more dramatic frame if you want to – to make it feature more prominently.
Consider Colour when Framing
If your home is modern, it could probably take more vibrant or bold colours. If your home is more traditional or rustic, you might choose a more muted palette.
You could play with an 'accent' colour. If your walls and furniture are fairly neutral, you could use a colourful frame as an accent and match it to any soft furnishings.
Think about your personal taste.
Do you like things to match perfectly?
Do you prefer bright or even clashing colours, to neutral shades?
Do you prefer clean lines or something more ornate?
If you'd like more guidance on colour, you might need our previous post 'How to choose a mount colour for your photo or picture'.
Does the Frame 'Feel' Right?
Finally, the most important things to remember when choosing the right picture frame for any room in your home: choose something you like, you're happy to look at, and something that feels right.
If a picture doesn't feel right in a frame you've chosen, ask yourself a few questions:
Is this frame too modern or traditional for my home or this picture?
Does the frame complement the colours in this picture?
Does this picture frame fit nicely into this room?
Remember, there are no hard and fast rules. As long as you keep in mind the positioning, colour and the context of where your picture will go, you could find the perfect frame for any room.