Top 10 Astrophotography Books
In this Top 10* we'll look at some of the best books on astrophotography which give great practical advice and inspiration for capturing constellations, star trails and planets. Give this a share with your friends if you thought this was useful!
The first on our list is a technical read from Michael Covington, an expert in astrophotography. This book focuses on all things DSLR for photographing the night sky and takes the reader back to basics. Michael bases his content around the use of a Canon EOS and Nikon for astrophotography, however the theories are still applicable to any other camera.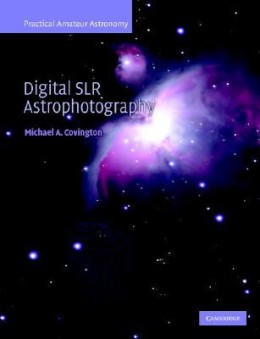 Allan Hall has split this read into 3 sections. The first one being 'Understanding', which talks about the fundamentals of location, cameras, types of astrophotography. The second section 'Doing' takes the theory applied in part one and has the reader apply it in the real world. In the final section, you'll read about creative astrophotography projects you can do.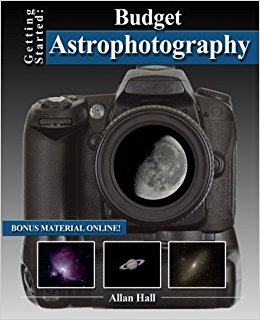 This is in the list to give you some inspiration for your astrophotography adventures. Chris Hadfield, a well-known astronaut takes the photographs he captured from the International Space station and discusses them in depth. The 120 + photos in the book reveal a new insight of our planet and visual evidence of the impact human settlement has had on Earth.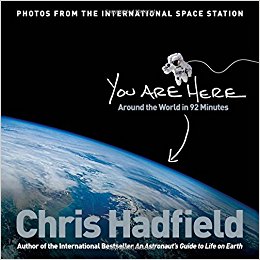 Chris Woodhouse presents plenty of practical case studies to guide readers through technical parts of the book. It's ideally for photographers who wish to make the jump to CCD imaging. This book can be very useful for beginners, but it quickly moves on to practical advice which is more favourable to amateur astrophotographers.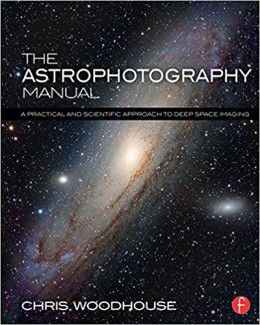 If you want to know what to photograph in the sky month by month then this is the best book. Ruben Kier reveals helpful tips and advice on using CCD's for capturing stunning astrophotography.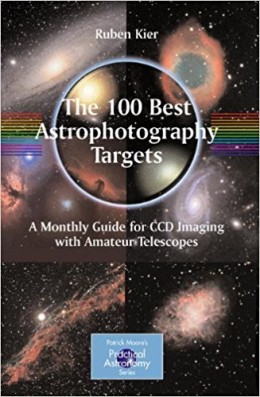 Allan Hall offers a clear explanation as to how to use your DSLR camera to capture stunning astronomical shots. A guide for beginners that presents over 200 illustrations, graphs and charts to help you with taking the best long exposure pictures.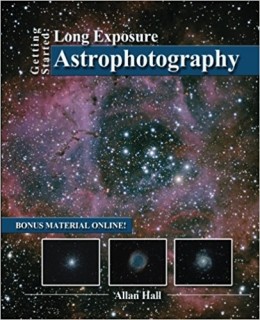 This is an invaluable tool to have for astrophotography, the Philip's planisphere allows you to track star and constellations hour-by-hour. You'll be able to locate major stars and planets and navigate the night's sky with ease. This should be in the back-pack of any astrophotographer.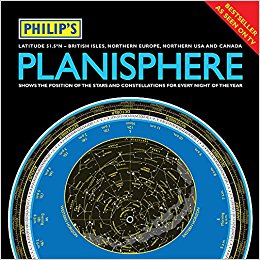 A concise and informative read for any beginner in astrophotography. Jennifer Wu who is renowned for her skill in nighttime photography shares some of her top tips for capturing the stunning night's sky. It also includes a section on the best techniques for editing these type of photos.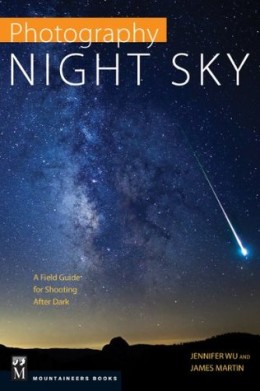 Charles Bracken gives practical advice to amateur and advanced astrophotographers covering three mains areas, understanding, acquiring and processing images. For any experienced astro imager, this is a great in-depth read, however, for beginners this is a more difficult read.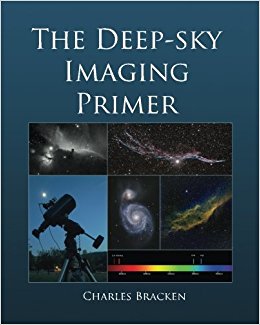 Thierry Leagault another world-renowned astrophotographer shares advice that is useful for both beginners and veterans. Filled with wonderful illustrations, the book takes a modern approach at astrophotography and looks at up-to-date equipment for capturing deep-sky images.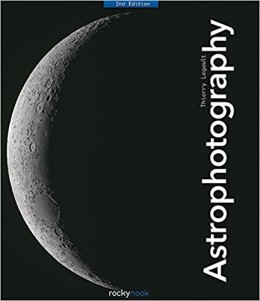 Want to look into building other photography skills, have a browse of our blog to view our top photography tips and tricks across a range of phtoography styles and themes.
*Please note this blog doesn't receive a commission for purchasing products from Amazon. Although we have linked to their products this is for reader convenience to purchase as a resource and not an affiliate link, we'd always recommend to research the best place to purchase yourselves 🙂