April's Competition Winner
This month's 'Shadows and Silhouettes' photography competition saw over 100 entries with shots ranging from scary silhouettes to looming shadows, birds against the sunset to skyscrapers against the skyline.
The level of entries into this month's competition made our judges jobs very hard with every shot having it's own unique charm and composition. We'd like to thank everyone who entered this month's competition! You can take a look at all the entries here.
Winner
April's Shadows and Silhouettes competition winner is Paul Bate's with his stunning capture 'Morning Walk'; with the ghostly mist, shadowy figures and striking sun shining through the tree silhouette it was hard not to be encaptured by this shot. Congratulations Paul!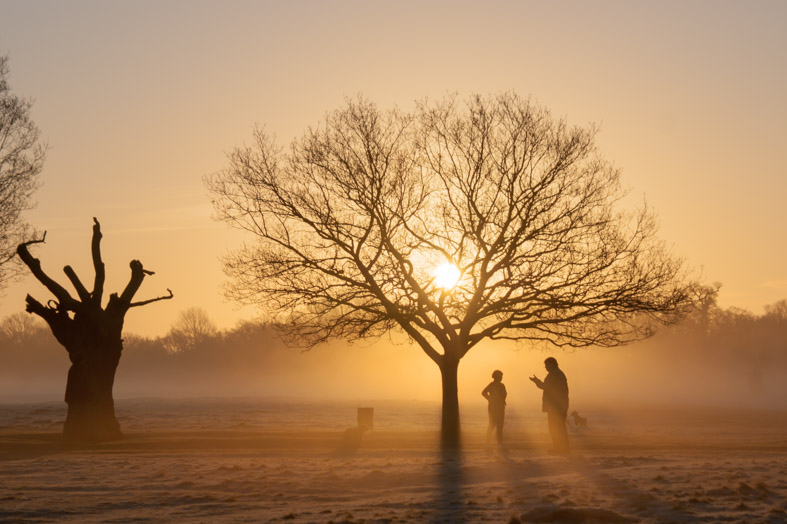 Runner-Up
Runner up of this month's competition is Stephen Malcolm with his entry 'White horses of the Carmargue being herded through a lagoon'. Our judges loved the different levelling and colours in this shot!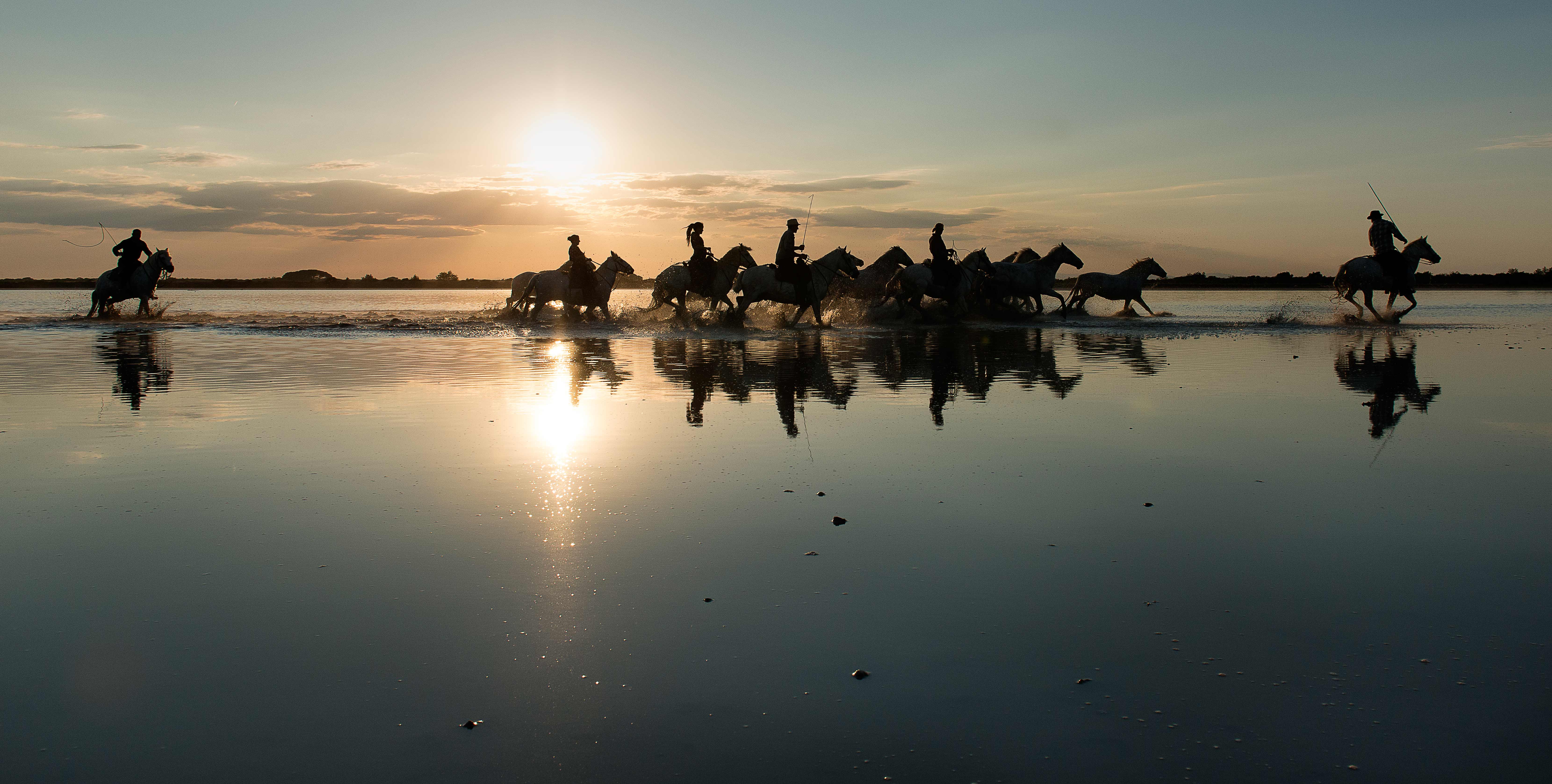 Everyone featured in our top 10 will receive £10 worth of framing vouchers, with a £50 voucher going to our runner-up and £100 framing voucher for our winner.
Interested in entering our monthly photography competition? May's theme will be released in the next few days with all entries being showcased on our Facebook page throughout the month!
Keep an eye on our Facebook and Twitter for the next theme!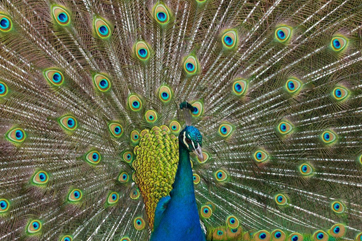 'What can you tell us about your winning entry into our photography competition?'
I visited Sri Lanka for three…