October Photography Competition Winner
October's 'movement' photography competition was extremely exciting, in addition to mixing it up with a special prize we also extended the competition for an extra week so all of you could get your entries in.
Thankyou to all those who entered the competition!The entries we had ranged from ducklings walking on water to speeding motorcycles. Overall we had a total of 144 entries into the competition.
We have now whittled down our top 10 so there is only the winner and runner-up to announce….
Congratulations to Christopher Ley for coming runner up in our Movement photography competition with his entry 'Mud in your eye'; this is a great action shot: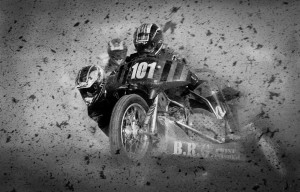 And a big congratulations goes to Theo Carter for winning the Movement competition with his entry 'Circling the Sun'; we love the way you composed this photograph. Your brand new GoPro Hero 3+ is on its way to you!!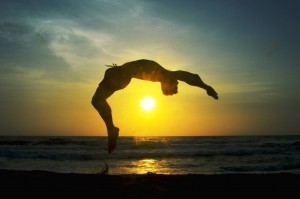 Well done to all those featured in our top 10. November's competition will be launched shortly so keep an eye on our Facebook and Twitter pages!