Winner - 'Spring' Photo Competition
In March we asked you to send in your photos that reminded you of all things Spring, chirping birds, buzzy bees, cute wildlife and colourful surroundings. We had another batch of amazing entries which were hard to choose from, but eventually, we got to a final 10, here they are!
Winner

Robin happy to find food by Sue Court

Runner-Up

Excitement by Diane Rickard

3rd Place

Quack Quack by William Richardson

4th Place

Into the woods by Sally Stone

5th Place

Spring Time Feeding by Sara Short

6th Place

Backlit Daffs by Ian Yates

Dicentra spectabilis plant by James Trusler

8th Place

And so it begins by Terry Leake

9th Place

I can't beelieve it's nearly spring! by Tim Bailey

10th Place

Bluebell Wood by Tim Clifton
A huge round of applause to Sue Court with her fantastic capture of this robin. The judges thought this deserved top place because of the timing of this photo and the intricate details of the feathers which makes it a wonderful shot to look at.
Well done to everyone who entered March's competition and this month's winners. Remember, stay tuned for the release of April's competition on Facebook and Twitter. Have a great week!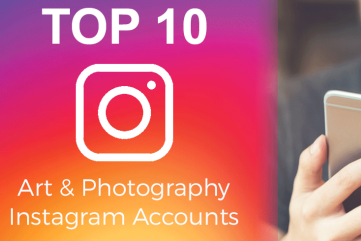 1. National Geographic
Photo by @ronan_donovan // The morning commute for these reticulated giraffe in Ol Pejeta Conservancy, Kenya. I'…