Futuregraph - The Future of Photography
With the rapid growth of the visual world, we thought it was time to take a look at what the industry thinks is to come in the future of photography.
Filter Free
With so many filters about and many now being added on autopilot, we've seen many predictions of an anti-filter program being introduced to restore photos back to their original, authentic state.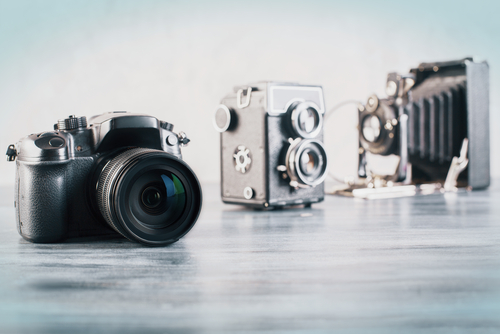 Size
We saw phones go from the retro extortionately large, to the mini likes of pebbles and back up and into the world of tablets, so what is in store for cameras. Mirrorless cameras represent the movement towards smaller professional cameras from our standard DSLR so which direction will we go in next?
The Professional Photographer
So what does the future of photography hold for our professional photographers? With people now photographing every element of their lives on their phones now's the time to hone your skills and challenge yourself to push photographic boundaries and show off the true beauty of a 'real' lens.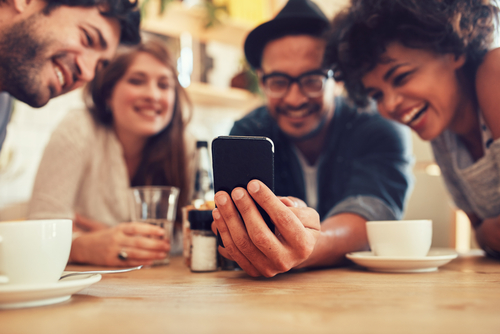 The Photojournalist
One positive of everyone becoming their own photographer is its pushing the industry in terms of photojournalism where more outstanding and 'out of the box' works are being created for storytelling as we evolve and travel to find the unexplored/documented.
Real Life Captures
Another plus of this transference to more and more everydday photographers however, is authenticity of photographs. Less and less stock photography is being used as people become the brand ambassadors with their personal photography.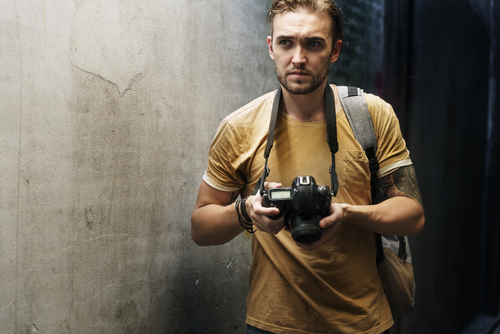 It's all in the Movement
More and more visuals are taking a turn towards moving captures what with Instagram's Boomerang and live feeds, presenting another way that photography is pushing its boundaries. With this on top of VR (virtual reality) it's time to brace yourself for a more immersive visual experience across the board.
So hold onto your seats, technology is growing fast and so is our perception of photography and it's importance in the world; cameras are likely to quickly adapt in the next couple of years to keep up with our latest visual challenges and pursuits.