Fit an item - Picture mount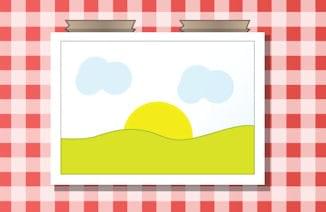 Lay the item face up and attach two pieces of tape to the top of the item.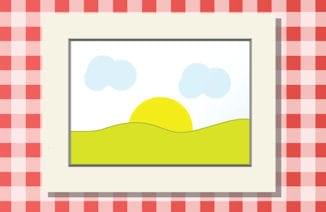 Position the picture mount over the item to be mounted and press down gently over where the tape is positioned.

Turn everything over and using your thumb or finger, gently rub the tape against the item and the mount, this will ensure correct adhesion.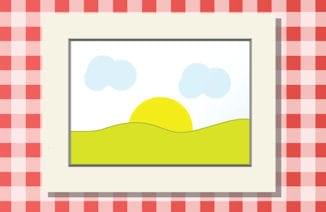 All done!