Frame Designer - Frame Only - Full Picture
To make ordering as simple as possible you only enter your
picture size, the software will calculate all other sizes and apply
all tolerances from this input automatically.
To demonstrate the process we have created the following example
using this New York taxi scene.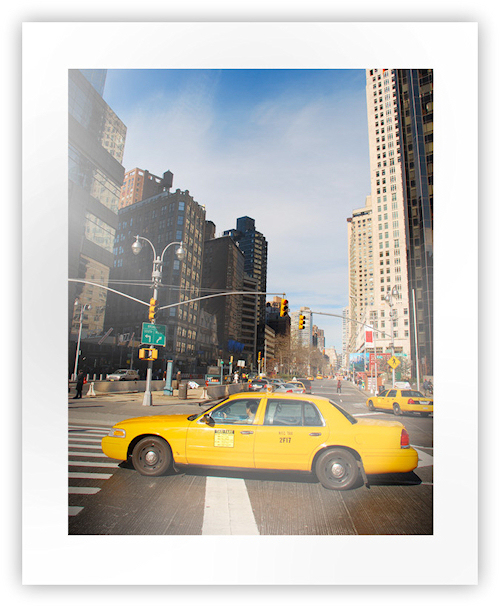 How to measure and order –
A picture frame for the full size of your picture.
1 – Measure the full width and height – this is the picture size you enter.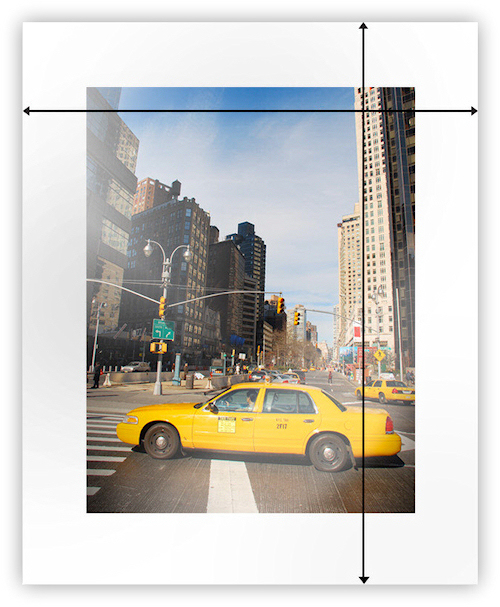 2 – The size you enter then fits 'INSIDE' the frame behind the rebate.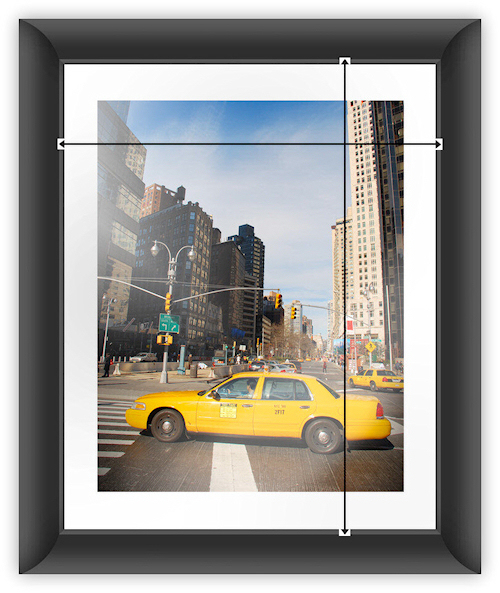 3 – Enlarged view of the size 'INSIDE' the frame behind the rebate.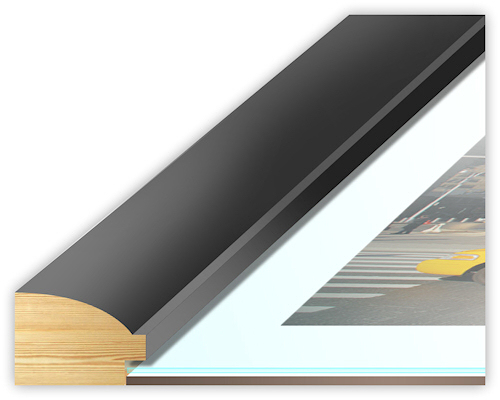 If you require a quote for a picture frame.
Using the above information to work out your picture size, send an email
to us with the picture size along with the frame code and description
In the email be sure to include.
1 – Your full name
2 – The full delivery address
3 – A contact number for delivery
We then follow your instructions for quotation and manufacture.